The crud I successfully resisted for over a week finally got me. Everybody we know has it. People are laid out left and right. Monday was the no-breathe no-sleep day. Tuesday was hack-green-goo out of my lungs day. Wednesday is shaping up to be a no-voice cough-my-lungs-out day.
Because of this I have watched TV. A lot of TV. Because when you can't breathe and therefore can't sleep at 2:00 am, you want something only mildly entertaining which will hopefully lull you to sleep. Here is my sick TV report.
Gold Rush: White Water.
These people are the dumbest human beings in Alaska. First, they left all of their equipment by the river and left, and the river predictably swelled and dragged it all away. So they borrowed $50K from their arch nemesis, because why not, and bought untested equipment with it. Said equipment consisted of the dredge, through which they planned to run gravel and dirt from the bottom of a raging mountain river, and heated water diving suits, because the river is bloody cold.
They have to dive into white water in a complicated set up that involves three lines: an air hose for the diver to breathe, a hot water hose to keep the temperature of the suit up, and the power line for the vacuum tube with which they are sucking up gravel.
Do they test this set up? No. Because that would be the smart thing to do. They stuff a 72 year old man into the wet suit and send him into 38 degree Fahrenheit water. That would be about 3 degrees Celsius. First dive, he comes out of the water, and his face is purple, because he isn't getting enough air. The hose junction is too narrow. And they don't fix it until their arch nemesis sends an ex-Marine who is a commercial diver, who looks at their equipment and starts having kittens.
Their comms don't work half of the time and they can't hear what the diver is saying. On another dive, the son of the 72 year old keep calling into the com, "Dad? Dad?" and they are standing around waiting. You pull him up! If you don't hear from your diver, you pull him up! They pull him up finally, he is half-drowned. The other time he nearly got hypothermia. They built a barricade diagonally to block the worst of the current, and then the leading dude decided that gold must be under that barricade, so he starts tunneling under it. The barricade breaks and now there is a hole, and current comes in, and everyone is amazed. I mean, that's like sawing through the branch you're sitting on.
Also, the ex-Marine dude is highly suspect. Okay, I live in an area with a very large Latin American immigrant population, Mexican, Colombian, Guatemalan, etc. I've lived here for about 10 years. I've never heard a Latin American immigrant to refer to another man as señor. Never. That dude jumped right of the central casting.
Five grown men dug in that river for weeks. They lived in a shed, nearly drowned, had to hire helicopter to carry their equipment, had to zip-line across a gorge to get to the work site, got themselves into serious debt, and spent their entire summer there. They got roughly 2 ounces of gold worth about $2,000. Total.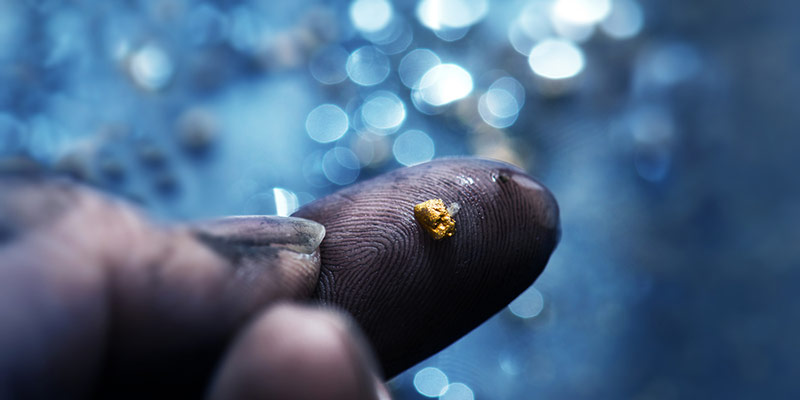 Apparently there is a second season. They don't get any gold in that one either.
Ancient aliens
Something something aliens. Can't tell you what the show is about. I turn it on and in ten minutes I'm out. The only thing I remember is that if the question is "Could ancient aliens be responsible for something," the alien theorists believe that the answer is always yes.
Last Chance u
An absolutely amazing show on Netflix. I don't like sports enough to follow football or any other sport, actually, but I absolutely loved this show. We binged the entire first season yesterday. It does that rare thing when you become emotionally invested in people. You root for them and when unfair things happen, you get upset on their behalf.
Apparently, there is JUCO, junior college league of football, which I didn't know existed. It mostly consists of teams from two-year community colleges. The first season is about east Mississippi Community College, which has a winning streak of 25 games. The college recruits high school players who are unable to attend 4-year colleges because of low grades or who had to drop out due to problems. If they play well in JUCO, they may be scouted by recruiters from Division I schools. The challenge isn't just to keep them playing, but to make sure they maintain a 2.5 grade point average. You know this would be a challenge when on the first day of class the academic coordinator is running around tracking individual players and saying things like, "Where is your notebook? Do you have a pen? Why don't you have a pen?"
It's great TV. Highly recommended.