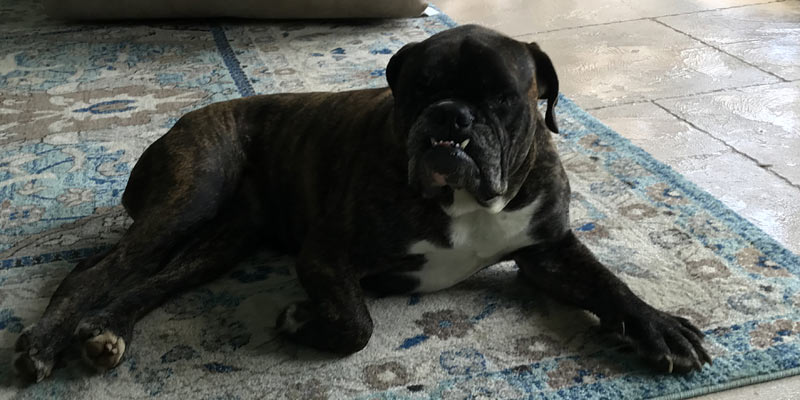 I wanted to touch on comment moderation this morning. This site started as a place to market books and evolved into a slice of life blog. If you visit it enough, you will note a distinct lack of slap fights compared to other similar gathering spots on the internet. That's because we rigorously moderate the comments.
Sometimes we remove the comments. It doesn't mean we disagree with you or that we think your point isn't valid. It just means that we didn't feel this comment was appropriate for this private forum. It might be inflammatory. It might be just poorly worded in a way that leaves it open to misinterpretation.
We understand that comment removal causes hurt feelings. We do apologize for any inconvenience. But our rules are in place for a reason. We appreciate your understanding.
Now then, off onto other, more fun things. Or less fun.
This week and the last week were a never ending ball of stress. A lot of it is private and concerns children and friends, but I can talk about Charlie. Also known as Tubby, Charles Tubbins, Char Char, Tub Tub, Chubby Tubby, etc. That dog has a lot of names.
Charlie's hind legs became paralyzed. There was no trauma. They just failed. Tests were ran, scans were taken, long story short, Charlie bounced back a little. He is able to walk again. He is currently on crate rest with only short periods of activity. The vet would like him to start walking a little more to enter rehabilitation phase.
We don't have the definitive diagnosis. It could be a IVDD, although his rate of recovery is unusually fast. Tick paralysis was suspected at some point. Basically, we've been stressing out and carrying the dog back and forth for the last couple of weeks.
We are now proud owners of a dog wheel chair. Our vet does a lot of rescue work, so if Charlie pulls through, we will donate it.
Whenever I post stuff like this, some of you spring into action with helpful suggestions and expertise. Please don't unless you are actually a vet. I know you are trying to help. I appreciate it. But this Frenchie is very loved and BDH tends to come up with things like "my cousin's brother-in-law had a dog with IVDD and they rubbed onion on his butt and then he was all better." Kid 1's first dog, Lily, had to be euthanized as the result of IVDD and complications. It's a sore point.
Sookie, the aging bulldog, had to have eye surgery and after being placed on arthritis meds – her hip and knee in her hind right leg are shot – has reverted to puppy hood. We have an 80lb, 7 year old bulldog jumping around like she is 6 months old.
She is getting old. Like D who died last year.
It's been kind of a mixed bag. I've worked out religiously this week to keep the stress level down.
Well, this turned out to be a bummer of a post. Here is a tiny snippet to lift the mood a little.
---
I looked at Runa. "Would you mind going with him and making sure he's protected? There is a security team there now, but if Arkan sends someone of higher caliber, they won't be able to stop them."
"I get a bodyguard." Bern smiled again.
Runa turned to Bern. "Yes, I am very concerned with keeping your body safe."
Leon rolled his eyes. "Get a room."
"Why get a room when we can have the whole house?" Runa winked at him.
I knew exactly what they were doing. They were trying to lighten the mood because Arabella looked like she was barely holding it together.
"Moving on," I said. "Leon, I'd like you to shadow Agent Wahl. Watch him, let me know what he's doing, and keep him safe in case Arkan makes a run at him."
"Will do." Leon glanced at Runa. "Have fun bodyguarding the nerd, while I babysit the FBI."
She snorted.
---
Happy Friday!