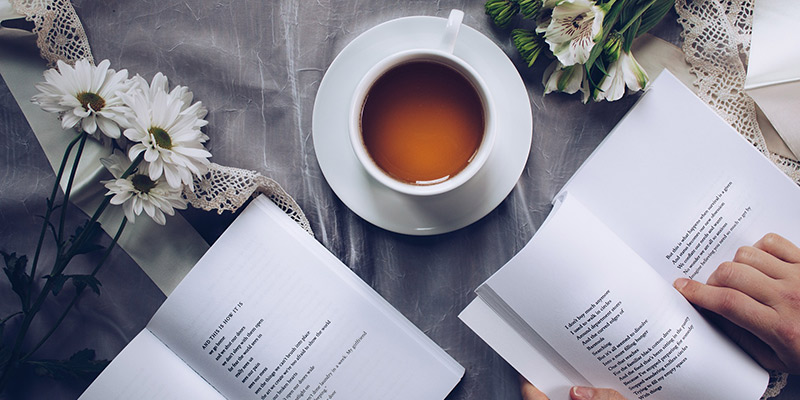 A lot of stuff happened in the last 10 days. None of it was awesome. Most of it I can't share because it's private, but I will give you a few small examples.
Kid 2's landlord is suddenly returning to Austin. We were under impression that she would have at least another year in the house. We have three months to find a house in a specific area and most likely we will have to buy one, despite the insane market, because we keep running into weird German Shepherd HOA restrictions. Apparently, they are "a dangerous breed." And also because she has a number of caged animals, like lizards, and some landlords find it problematic.
The market is crazy. Here are the requirement from one of the sellers: they don't want an appraisal, they want a local lender, and they want all offers above asking price to be in by Sunday on the house that went on the market today.
Basically, they want cash and way above what the house is worth. Oy. Even if I could drop that much cash down on a house, I would want the damn thing appraised and inspected.
My annual mammogram has been delayed again. It's been 18 months now, because COVID flat out shut down the testing centers. Since my mother died of breast cancer, I am disinclined to play around with this stuff. I have March 8th as my date. It took me hours to get the appointment. I am at this point beyond stressed out about it.
Tuna sat on the Paul the tarantula's enclosure. The screen was not designed to support a 20lb cat and she fell through. Paul was hiding in his log so he is okay. However, all of us had a few tense moments of trying to figure if he'd escaped or was injured, and if Tuna's fat butt was injured, and then fixing the enclosure with tape until the replacement arrives. I know it's a small thing, but at that point the cup of woe was full, and this was one drop too many.
So as the result of all these and other things, our schedule for this year has undergone a seismic change. We are not ready to discuss it yet, but in this case our loss might be your gain. We will have more news as things develop.
It is a bit stressful at Chateau Andrews right now, but we will rally. More to come, as our lovely agent says.