Game Day is coming!
The Pretty Kitty has left, with all our attentions on her. Surkar gained back some of his street cred before withdrawing from the competition. We also said goodbye to our favorite underlog. Unessa wasn't the sharpest stick, but we still rooted against her being composted. Let's hope she'll turn over a new leaf with the otrokars. (I have to work all the puns out of my system!)
The third and final trial of the Dominion spouse selection is also our last chance to advise Kosandion on his choice of candidate. Please vote below.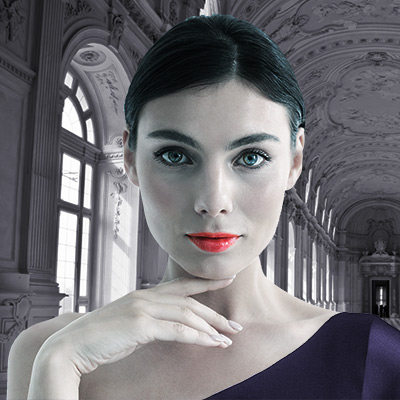 Name: Amphie of Team Smiles
Date: Trying way too hard
Description: Plays it safe in public to come across as picture perfect and earnestly keen. Cut-throat in private, searching any advantage.
Keywords: Two-faced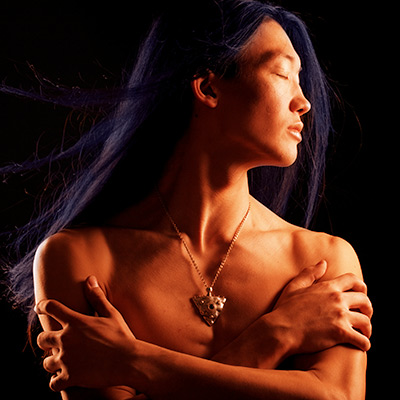 Name: Nycati of the Gaheas
Date: A royal heart to heart
Description: Secretly a Gaheas prince, he would be Kosandion's first choice if not for his mysterious want. But would it be a heart's true choice?
Keywords: Psionic Elf
Name: Prysen Ol of the Kai
Date: Boring
Description: Everything he does is dignified and restrained, although he can be a little shy and long-winded.
Keyword: Philosopher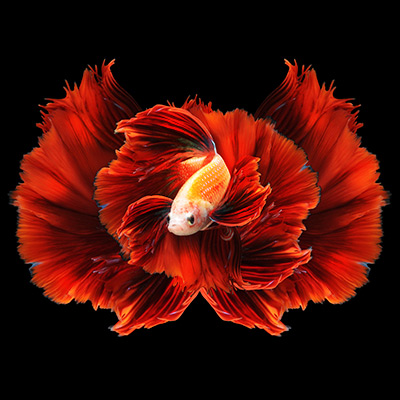 Name: Oond of the Oomboles
Date: One hour of fin dancing, playing to his strength (again)
Description: He is an ookarish, beautiful being who alleviates pain through dance, which he gifts to Sovereigns and opponents alike. His fans are legion.
Keywords: Jazz fins, #TeamFish, #GoBeyOond, #BDHDarling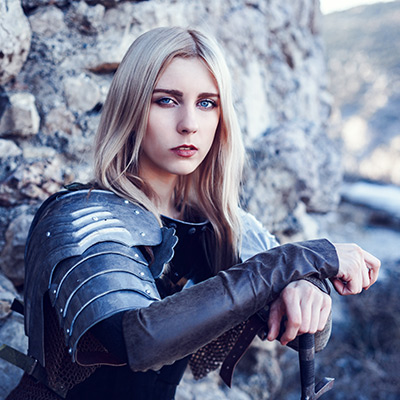 Name: Bestata of House Meer
Date: Focused on the military ambitions of her House.
Description: Snarky and snarly to the point of rudeness with our beloved cast. Her martial talents have gained admirers.
Keywords: Vampire Knight
Name: Lady Wexyn of the Temple of Desire
Date: Beach & Chill
Description: Attuned to Kosandion's needs, she manages to provide him comfort. Her performance in the competition and Caldenia's reaction to her presence hint at a lot of hidden potential.
Keywords: Wild Card
Your final chance to vote for the candidate who swept your heart:
Lady Wexyn (70%, 5,274 Votes)
Nycati of the Gaheas (13%, 1,007 Votes)
Oond of the Oomboles (8%, 624 Votes)
Bestata of House Meer (5%, 349 Votes)
Prysen Ol of the Kai (3%, 202 Votes)
Amphie of Team Smiles (1%, 38 Votes)
Total Voters: 7,494
Loading ...
If you need to do a big reread before you make your final decision, you can find the Sweep of the Heart chapters (and their popular summaries) here.