The citizens of the Dominion have had their say, now is the turn of the Book Devouring Horde!
In the ring today, 12 official candidates and one surprise crowd vote: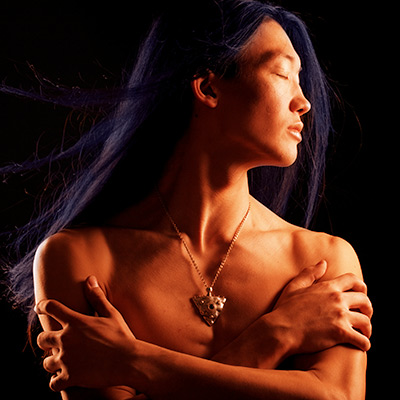 Name: Nycati of the Gaheas
Description: lithe, long limbs, long violet hair, androgynous, can melt a sapient mind
Harmony &: Artistic Beauty
Keywords: Psionic Elf
Name: Prysen Ol of the Kai
Description: lean beautiful male with silky blue hair, golden skin, and pink-colored irises
Harmony &: Teachings of ancient masters, logicians and philosophers
Keywords: Dignified wisdom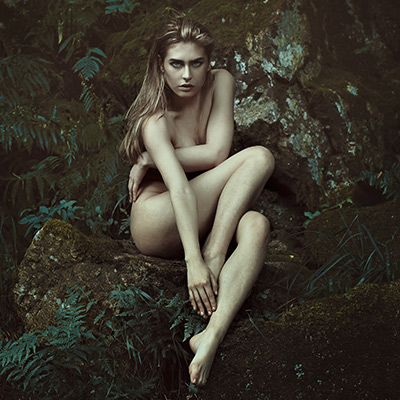 Name: Unessa Sybate of the Dushegubs
Description: statuesque, long golden hair, violet eyes, very in-your-face sexual
Harmony &: Smothering the enemies
Keywords: Aggressive Dryad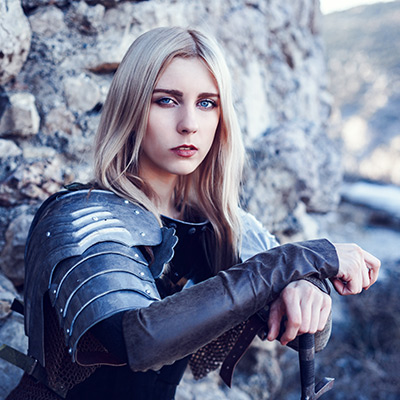 Name: Bestata of House Meer
Description: syn armour, platinum blonde hair and equally pale skin, permanent sneer
Harmony &: Battle Tradition
Keywords: Vampire Knight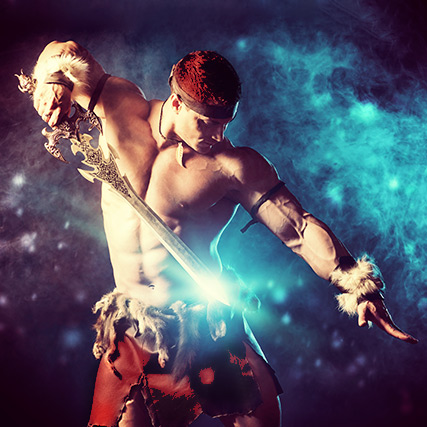 Name: Surkar of the otrokar
Description: tall, powerfully built, moves like a predator, wide shoulders straining armour
Harmony &: No harmony. Only bloody harvest of enemies!
Keywords: Brash warrior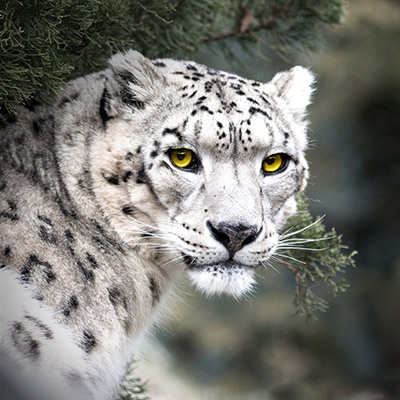 Name: Cyanide of the Higgra
Description: feline, golden and white, with gums and tongue of Prussian Blue
Harmony &: Sound judgement
Keywords: Leopard-like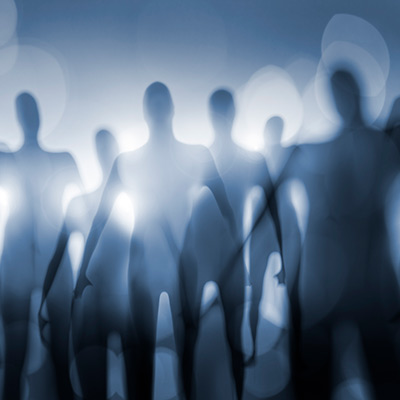 Name: Donkamin candidate
Description: 8 feet tall, pearlescent skin, vaguely humanoid shape, speaks with an upside down head
Harmony &: Scientific Exploration
Keywords: Creepy
Name: Amphie from Dominion1 (Team Smiles)
Description: taupe skin, big grey eyes, and soft dark grey hair in an asymmetric hairstyle
Harmony &: Unity
Keywords: Girl next door
Name: Pivor of the Murder Birds
Description: handsome stocky man, dark bronze skin and pale silver eyes, dark hair frosted with white.
Harmony &: Cooperation between species
Keywords: Handsome and smiley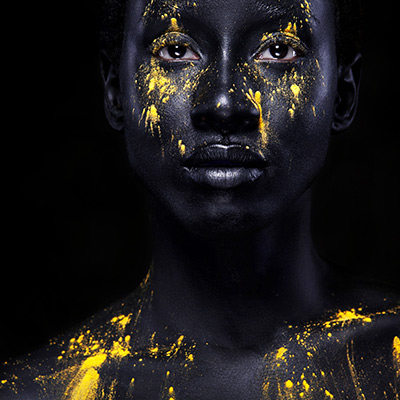 Name: Ellenda from Dominion 2 (Team Frowns)
Description: an Uma like Kosandion's mother, tall and muscled like a gymnast, natural grace, indigo skin
Harmony &: Progress
Keywords: Defiant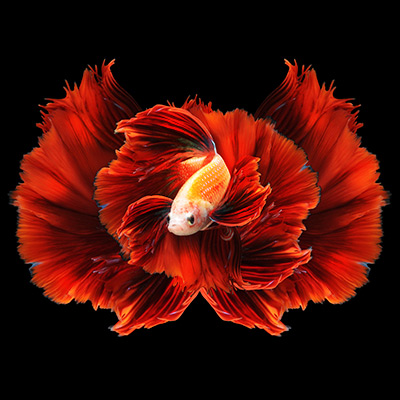 Name: Oond of the Oomboles
Description: Spectacular orange scales, looks painted with fire, 4 foot long, with tentacles under the chin
Harmony &: Urinary awareness
Keywords: Jazz fins
Name: Lady Wexyn of the Temple of Desire
Description: brunette, curvy and plump, very strong, temptation made flesh
Harmony &: No harmony. Would just love their offspring the best.
Keywords: Seductive and unpredictable
Name: Other of the Book Devouring Horde
Description: Do you want Kosandion to end up with Miralit, Karat, the female werewolf, Orata or even Dina? Do you think he has chemistry with the Kolinda sea serpent he watches from his balcony? Vote here and let us know in the comments!
Harmony &: Facts be damned!
Keywords: Crowd pick
Loading ...
Team Dark Horse, I see you in the comments waiting to say Caldenia. This is not a story about intergalactic incest, it will not be Caldenia *blows raspberry at Team Dark Horse*.
If you want to reread the candidate introduction chapter before you make up your mind, the relevant text is mainly Chapter 11 Part 1 and Part 2 or an in-depth delegation summary. If you want to reread everything so far, it's all yours.
From Ilona: Mod R and I worked very hard on this poll. We did the best we could with stock images. Hope you enjoyed it! It will be coming back after each challenge.