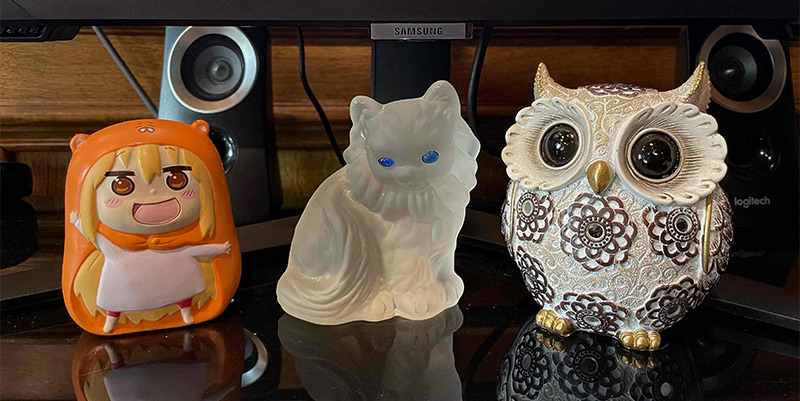 Thank you for a wonderful release day, guys. Gordon and I enjoyed hanging out with you on Zoom (recording here).
We are both worn out. We've answered a lot of questions, wrote articles, answered about a million admin emails from both publishers, and dealt with life issues and a death of an old, very loved pet.
We also need to give Mod R a much deserved break. She was bombarded with comments and emails for weeks now, and BDH is a lot. Moderating is very draining. None of our moderators, even the ones related to us, have lasted longer than 6 months, and we want to make sure that Mod R has a chance to recuperate.
Today we have an AMA on Reddit, and after that we're going to take a break and concentrate on writing. You won't see us until this Friday, when we will hopefully deliver the next chapter of the Innkeeper to you.
The comments on the site will be globally off starting on Tuesday until Friday. On Friday, the comments will be turned back on if the Innkeeper chapter is posted.