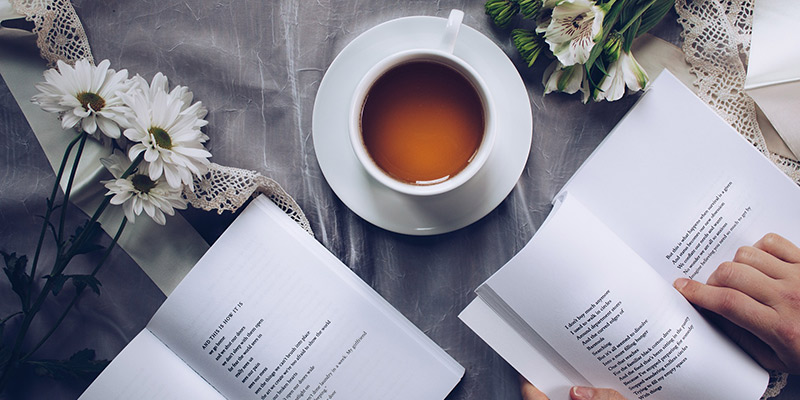 I had to remove the last post because I must not have explained things well, and there were some misunderstandings. To summarize, we've removed Ryder chapters because we are editing it and we would rather you forgot most of the old version.
We are getting a whole new book!
No. Ryder is undergoing a vigorous edit. The structure of the novel isn't going to change. You are NOT getting a different book. It will be the same book. Just written with a bit more purpose. I'm sorry that there won't be two books. 🙁
You are going to post the old version online like other authors did!
We will NOT be posting the old version online. I am not sure why "we want you to forget as much about Ryder as possible between now and January" was misunderstood in this way. I apologize for not being more clear. We do NOT want to give you access to the old version. That's why we removed it. 🙂
Oh good, I hate the previous version, let me tell you what I didn't like about it.
My personal favorite was the comment that suggested that reading the free version of Ryder was "like reading fanfiction updates."
It's probably an excellent preview of what releasing Ryder into the world will be like. Some people will hate it because it's not Kate Daniels, because it's Julie, because she is not over Derek, because she is not sweet enough, because they wanted Hugh, or Hidden Legacy, or Innkeeper, or whatever. Sadly this book won't be judged on its own merits, but only as an extension of KD. I suppose that's inevitable. 🙁
I trust you and hope the book will be great!
Thank you so much for your trust. We appreciate it. 🙂