Ok, so we are not very good at taking breaks 😅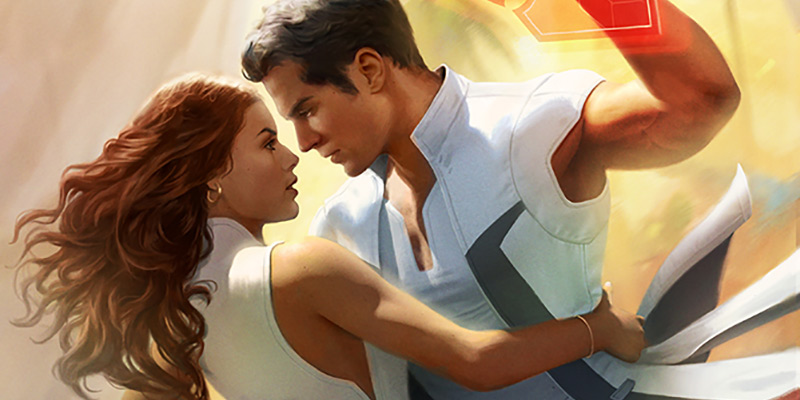 I had to come and let my fellow Book Devouring Horders know that 250 eARCs of Fated Blades are available now on NetGalley here.
Once the 250 downloads are claimed, the button will switch from "Read now!" to "Wish for it!". FLY, MY PRETTIES! 🧙‍♀️
What are ARCs?
Advance Reader Copies. These are early copies of forthcoming books, in this case in electronic form, distributed by publishers for readers to review prior to release.
What is NetGalley?
NetGalley is a website which distributes digital books, some of which have not yet been released, to readers, reviewers, librarians etc. For more info and registering an account (which is free), please see What is NetGalley and How it Works.
What is Fated Blades?
The new release in the Kinsmen series by Ilona Andrews, coming on the 23rd of November 2021. Preorder link and excerpt.
Good luck and happy reading!
Mod R out.