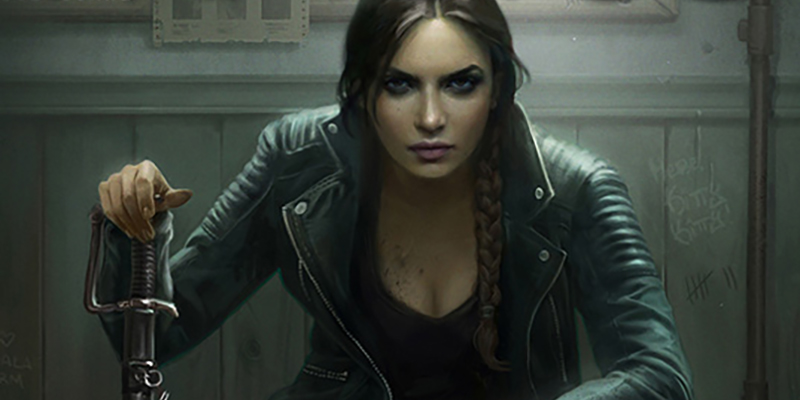 Our apologies. We were supposed to announce the winners during the zoom chat yesterday, but Gordon had a moment and just started answering every question that was thrown at him. It was so bad, I had to put my hand over his mouth and our moderator, Kid 2, ended up yelling, "Dad! Dad! Stop!"
So yeah if we had any professional credibility left to our "author" persona, it was shut to hell last night. Oh well. As long as the books are good, you have to bear with us. If someone calls me on it, I'll just tell them that we are eccentric.
Apparently it was "good TV." ::drags hand over face:: I feel the way Kate looks in the above image.
Anyway, the giveaway winners.
Kris: I look forward to hugging people (starting with my MOM and possibly branching out recklessly from there!)

Ariel: I am definitely looking forward to having a family BBQ in my backyard when everyone is vaccinated and the weather gets nice. No physical distancing, no masks. Just hugs and laughter.

Sanae: I look forward that this year while be better than the last and hope that we can finally be done with Covid bit overall I hope that we can live all together no matter our differeces (physical, religious or political).
We will be contacting the winners by email for their addresses.
In other news, BLOOD HEIR is #7 overall on Kindle, which makes it out highest ranking Kindle release ever.