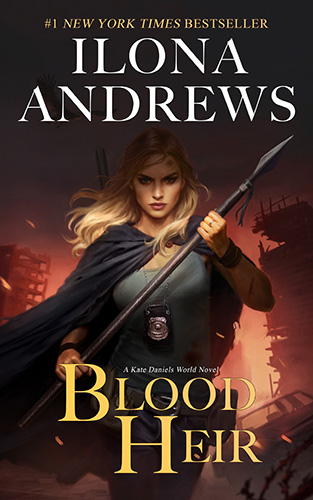 There probably should be some Words of Wisdom TM here, but all I have is, yay the book is out.
It's out, it's out! We are so glad that you guys are enjoying it. We meant for it to be a small bright spot in what is a dark time, and we hope it will do its job and lift your spirits, if only for a little while.
Please use the comments for spoilery discussions. Be polite. Thank you!