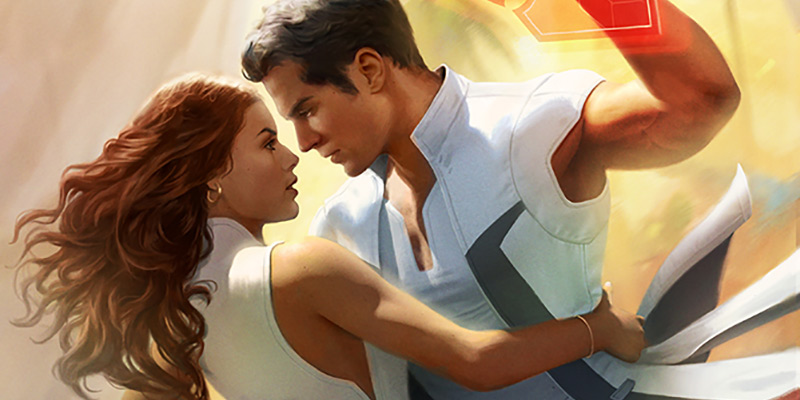 Today is Mathias and Ramona day. FATED BLADES is finally out and you can order it here: Ebook | Print | Audio. As you can see, the print version will be available at a later date. Fun pandemic times.
This was so much fun to write. Now that it's out, I can finally say that. Like all Kinsmen stories, FATED BLADES is a twist on traditional romance tropes. Silent Blade was arranged marriage, Silver Shark was his humble secretary, and FATED BLADES is soulmates. Hehehehe. Okay, I should stop. I'm not sure what's left. Secret baby?
Saturday Virtual Release Party
This Saturday, we will be seeing you at our virtual release party, where you can ask all the questions that we haven't yet answered. Mod R would like me to remind you that she is also taking questions for topics other than Kinsmen for this digital meet and greet, so if you always wanted to know how Roman takes his coffee, drop her a line. (Black and sugarless, like a serial killer.)
The format of meet and greet will be the same as always: we will blabber and answer your questions for the first hour or so, followed by 30 minutes of spoiler answers. Be careful what you ask, for we will answer. Or at least Gordon will.
Spoiler Thread
This post will serve as the official spoiler thread for FATED BLADES. Feel free to discuss the story in the comments and let the spoiler force flow.