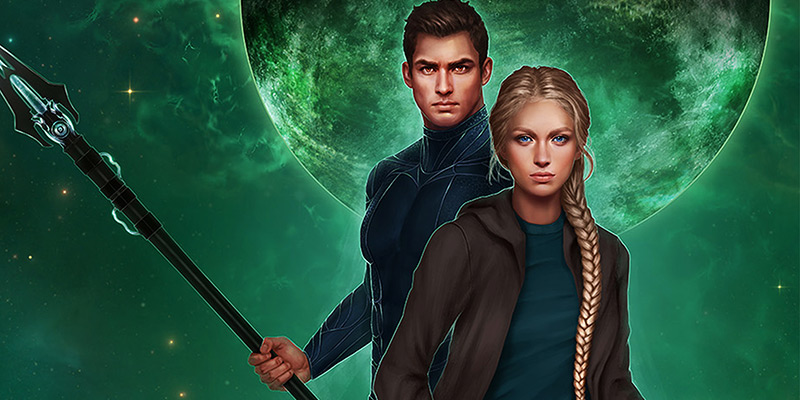 Dear citizens of the Galaxy, SWEEP OF THE HEART is finally here! Yay! Now you too can review the record of the Sovereign's Spouse Selection, available at all fine retailers.
If you haven't ordered it, you can learn more here.
This is your official spoiler thread. Beware, spoilers roam in the comments.
Also, the Merchandise Store is up. Click here for links and disclaimers.