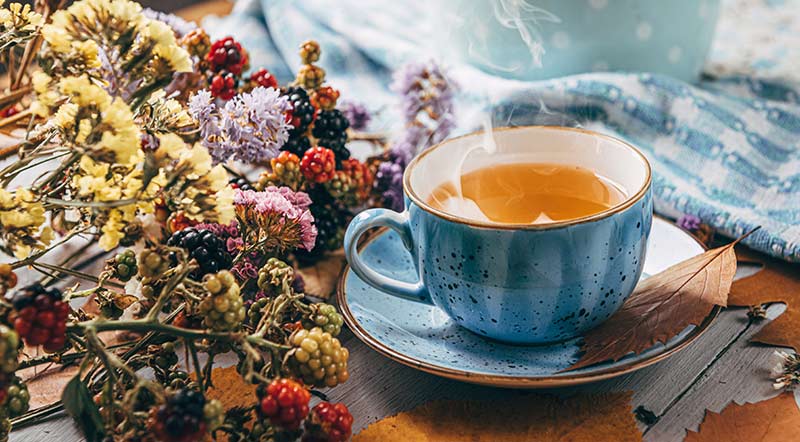 I'm having a really frustrating day. SPF/DCIM authentication is an evil torture, created to make people go nuts, and I'm sticking to that story.
I think I might be getting dumber. Braining seems to be more difficult, especially when it's something that's not in my typical wheelhouse. Or maybe it's just the lack of sleep. My sleep patterns get messed up lately, so maybe caffeine is the answer.
When you are a teenager, your parents seem to have the most annoying habits. They get obsessed with weird things like proper way to do laundry or hang clothes, and they get seriously irritated over minor things. Sometimes they wildly exaggerate. "If you don't stop wasting so much water, the septic system will overflow and we'll have a flood. Then don't come crying to me." When you call them on it, they say things like, "You'll get when you're older."
I'm now older. I get it.
Parental things I now think and sometimes say. Mostly I think them, because the constant barrage of muttering is not helpful to anyone, including me.
Nobody is in this room. Why are the lights on? Why are the lights on in the pantry? Is there someone living in there?
Who left the bedroom door open? You know the cat will get on the bed and cover it with hair.
Why is the patio door open? I've closed the patio door three times today. This is the fourth time I'm closing it. Are we made of money? Do we absolutely have to have scorpions inside?
Please don't pile the mail on the dining room table. We have a mail table for that. Yes, I know I left my craft folder on the mail table and it's out of place, but me misplacing my craft folder won't land us in jail and incur fines. Missing IRS and Texas Workforce correspondence will.
I seem to be doing a lot of door closing lately. Our area does have mild weather with occasional spikes of emergency weather, and I fully understand that dogs need to pee and it's nice to have fresh air, but the door really doesn't need to be open 24/7. Also kitchen door doesn't have the protection of the bug screen and therefore needs to stay closed unless I'm frying something in there.
And let me just point out that while I'm closing doors and grouching, my husband is treating me to witty commentary about all of this. But oh, if someone touches the thermostat, all the wit and Shakespeare quoting goes out the window and Gordon transforms into a dragon.
I think it's because as adults, we come to value routines. We frequently have to do very boring things like taxes and domain authentications, and routines help to keep us on track.
Now it's your turn. What parental habits you've picked up that you never would've anticipated as a teenager?