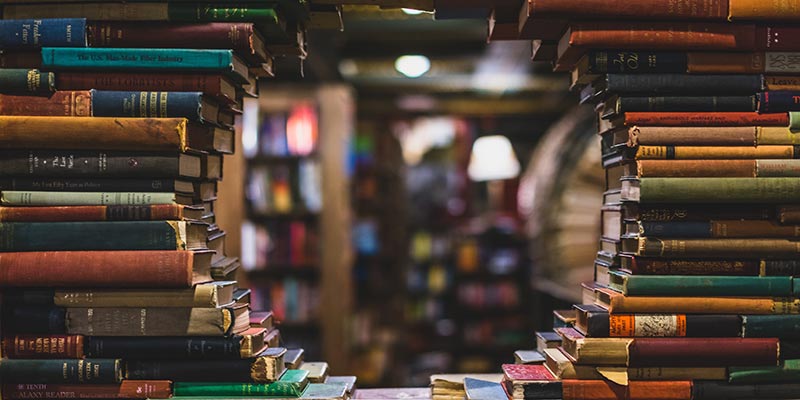 This is just a quick note to let you know that we are working through your emails. Right now it's a trying time for everyone, and a lot of the emails we get reflect that. They require a little extra care in replies. Some of you are very concerned about our health so behold, the gloriously exciting (not) update on the state of Chateau Andrews.
Sheltering in place since: March 9th. Haven't killed each other yet.
Number of trips outside – other than walking – made by Kid 1: About 5.
Number of trips outside – other than walking – made by Gordon and me: 1. I deeply regret it, too. The pool is turning green so we did a pick up order for pool salt and water softener salt from Lowe's. We got a text, "Come and get your order. It's ready." We thought it would be like Sams, where we pulled to the curb and the staff gave you your purchases. Nope. I get there, there is no curbside pick up. I go in. Nobody is wearing masks except for me, the poor Customer Service rep, and a pregnant couple next to me. You are pregnant, why are both of you in the store? There is one person in front of me, and it takes them 10 minutes to get to me, then they can't find the order for 10 minutes, then they wave at the entrance and tell me, "Salt is over there." It was so bad, Gordon came into the store looking for me. And then Lowe's sent me a survey and I was mad enough that I, in the words of Kid 1, left them a strongly worded comment. This is not the fault of employees, who are doing the best they can. This is a management issue. If the order isn't ready and in the cart, the system should NOT send a notification to the customer to come get it. So if there is COVID in that store, I got it. We will know for sure that we are good on April 22nd.
Number of K-dramas and C-dramas watched: You don't want to know.
Things my husband says while I watch K and C-dramas: How can they not know she is a woman? How can he not know she is not a robot? How they can't know that he is the secret Chinese ninja? His hair is the same.
Bread loaves baked: 10.
Supplies we have ran out of that unexpectedly made me feel sad: scented wax cubes. I ordered more.
Surprising things I learned in lock down: my sewing machine broke and I had no idea.
Load of groceries disinfected with chlorine spray: 8. While I am on this subject, it is perfectly okay to spray things with diluted chlorine spray, however please do not spray produce with it. And please don't use dish soap to wash it either. Just a good old fashioned rinse in the sink and air dry is good enough.
Current cases of coronavirus in our county: 89. Current sick people: 65. In our city: 28.
We are staying home. Today is the day we figure out which project we will be working on next. Right now Iron Covenant 2 is on the table, but that may change.