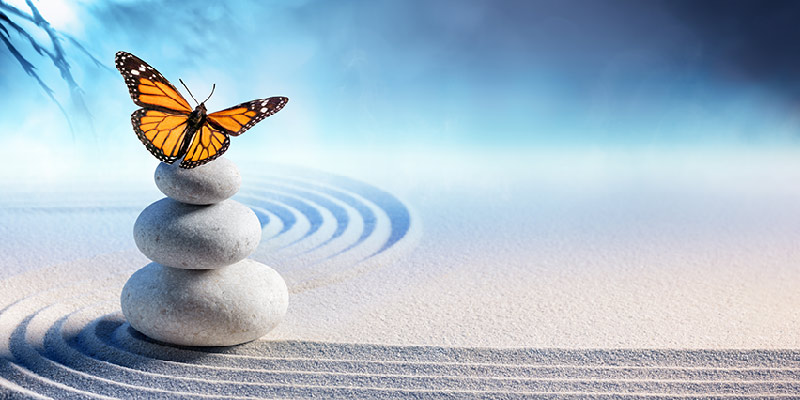 I have now seen the ACX documents from the pirated edition of Magic Claims, and I am satisfied that the audio reader, Christy Hodson, was also a victim of fraud. Someone posed as us, hired her to do this through ACX, she recorded the book in good faith, and having put in all of the labor and research, she will not make a dime from it.
Dear BDH, please stop hate bombing her website and Facebook. She already feels terrible.
Also, please, please stop reporting the title as pirated. You have confused ACX and Amazon reps, and they keep pulling the legitimate version off.
Only 2 pirated copies were bought to date. Please stop sending emails that say "Magic Claims was pirated," because they will refund your regular edition and it will vanish from your libraries and you will have to rebuy it.
I know you can read. Don't try to fool me.
This is the legitimate audio book
IF YOU SEE THIS BOOK IN YOUR AUDIO LIBRARY, YOU ARE OKAY.
BDH, a terrifying force! Sometimes for good, and occasionally for not so good, but always mighty.
Love,
Ilona.