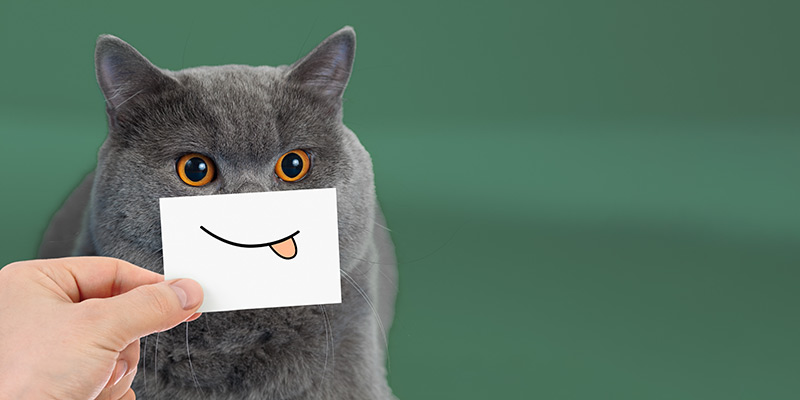 I'm thinking of incorporating. What kind of corporation are you?
I am going to give you a super valuable and totally awesome advice: talk to an accountant. I am not qualified to advise you on the type of corporation that's best for you.
Here is some background information for information purposes only. No matter what you choose, if you are earning over 100K per year, I strongly recommend that you get an accountant and a bookkeeper. For example, we pay ourselves through Gusto, a payroll service, and our accountant is authorized to adjust our paycheck breakdown. We also record everything in Quickbooks and our bookkeeper has access to that. She tracks the business expenses, queries as she goes along, and that helps us avoid the nightmare of trying to sort through everything ourselves in a panicked rush at tax time.
As a small business owner, you have a few choices when it comes to incorporating.
Sole practitioner/proprietor
Sole proprietor is the owner of the business and is responsible for all of the business' debts. Sole proprietor pays their personal income taxes, meaning from the IRS' point of view, there is no difference between you and the business. You do not have to file a business tax return, but you do have to pay a self employment tax which is 15.3%, I think. A lawsuit against your business will name you as the defendant. Your business' creditors are your creditors. If you die, your business dies with you.
S corp
S corp is corporation that shields you from legal liability and helps you lower your taxes. In a lawsuit, your business is sued rather than you. You can bequeath it to your children or spouse. You must be a US citizen to own one.
S corp is also a pass-through entity protected from double taxation. What does this mean? It means that it's a business that's not taxed by the IRS. You still have to file tax return, but all profits and losses are passed on to the owners, who are viewed as shareholders. Ilona Andrews, Inc. is an S corp so I can tell you a bit more.
Each year we start with theoretical zero money in our business account. As the business earns money, it's deposited into the business account. We use a payroll service to pay ourselves and our children a salary. Then at the end of the year whatever profits are left in the business account are given to the shareholders as distributions.
So let's say we start with $50,000 in the business account and we have two shareholders/owners, who each draw $3,000 per month salary. The business and employees pay taxes out of their paychecks and pay into Social Security and so on. Over the course of the year, the business earns additional $100,000. Our business owners earned $3,000 x 2 x 12 = $72,000. That leaves us with $78,000. Let's say we hired some contractors to make book covers and edit to the tune of $8,000. We now have $70,000 left over. At the end of the year that money is split in 2 and counted as additional income, so each of the owners gets $35,000 extra and has to pay taxes on it. Here is a more complicated but likely much more accurate breakdown of it.
But, and this is a big but, when you get those dividends at the end of the year, you do not have to pay Social Security or Medicare taxes on that income. So you can save quite a bit. How much depends on your state. California, for example, will charge you an $800 annual fee for the privilege of operating an S corp. And you do still have unemployment insurance.
If you are choosing to incorporate as an S corp, it is essential that you draw a reasonable salary and adjust your tax rate, so a) you are not hit with a big bill at the end of the year and b) IRS will not come after you for tax evasion. This is where an account helps you. I can tell you that 2/3 of our monthly paychecks goes into taxes. We choose to pay a lot of taxes monthly, and our accountant constantly adjusts it. We are not rich enough to avoid taxes. 😉
To reiterate, you have to draw a reasonable salary. If you pay yourself $10 per month and then take $100,000 distribution at the end, that ain't gonna fly.
LLC
LLC is a limited liability corporation. The main advantage here is the legal protection from a lawsuit. It's this kind of mutated business entity that is a corporation but can be ran and taxed as a sole proprietorship. S corp requires incorporation, and Gordon and I are officers of the company. He is President For Life. That's his official title. Don't ask. LLC can be ran without officers or board of directors.
You don't have to be a US citizen to own an LLC. It is also a pass-through entity, where the business gains and losses are the responsibility of the individual owners. You are going to get hit with self employment taxes, but you don't have to draw a salary. LLC can't issue stock, while S corp can, but it's only one type of stock.
Anyway, LLC is confusing. Get an accountant.
C corp
C corp is a "default" corporation according to IRS. C corp pays taxes on their income, and then its employees pay taxes on their individual income. You get taxed twice compared to S corp but there is no restriction on ownership. In S corp you can write off business losses on your personal tax return, although there are restrictions on how many times you can do this before IRS will come knocking on your door. In C corp, you can't. You are completely separate from the business.
If you want to grow and get funding, C corp is the way to go. If your business is going to have a limited number of employees, S corp might be better. You can issue all sorts of stock as a C corp. You face less scrutiny from the IRS.
You know what I am going to say, right? Talk to an accountant. Strange women on weird blogs giving business advice is no basis for a system of incorporation. You can't expect to obtain taxation breaks and legal benefits just because some watery tart writer person threw a business summary at you.