Hi, love all your books. I live in Perth W.A. Haven't seen any updates on your blog. Worried about both of you and your family. Is everything OK. Please keep safe.

Beverley
We have received a lot of the emails like the one above, so here is the general update on things. 🙂
Thank you for worrying. So far so good. We celebrated Kid 1's birthday and are ready for Kid 2's this Saturday. Kid 2 needs to move to Austin for her college and we are in the process of getting a rental house for her and her boyfriend, since they are going to the same campus. Shopping for a rental house during coronavirus is an odd experience.
I am exhausted. Abnormally, completely exhausted. I even have trouble going on walks. The other day I just lied down in the bed and didn't get up, which never happens. Today was the cleaning Friday, which means all of us frantically cleaned the house, and I feel like I need to go and lie down some place now.
I'm aware that sometimes coronavirus infection presents with extreme fatigue. I don't have a cough or a fever, and I have an oxymeter, which tells me my oxygen hovers around 97-98%. I think the explanation for this is Zyrtec. I tried to tough it out through the allergy season, I really did, but I just can't. It got to the point where I couldn't breathe. I take it at night, but it doesn't seem to matter. I am going to try flonase maybe, if I can find it, because I think Zyrtec is making me into a zombie.
We still disinfect everything, and wash our hands, and I check everyone's temperature and oxygen saturation any time they cough.
Why can't Ryder be a book?

Alice
Well, Ryder can be a book, but the problem is that Iron Covenant #2 is overdue. And neither of us is superpsyched about Iron Covenant, because it's kind of dark for right now. I see comments like "I love Ryder, can't wait for Hugh 2" and I want to crawl into a some small space to hide. 🙂
Also, I am not sure I want to open the can of worms that is KD world almost a decade later. Everyone had kids. Everyone took a beating from life. Fans will be fussy. I haven't looked yet, but I bet you anything right now Ryder is on Goodreads and there are probably fussy reviews about it based on 5 scenes. I am not sure if I have emotional fortitude to go into it and show what happened.
Honestly, we are in the waiting pattern. We have to start something on Monday, because we need to start producing fiction. And as I type this, all I want to do is sleep.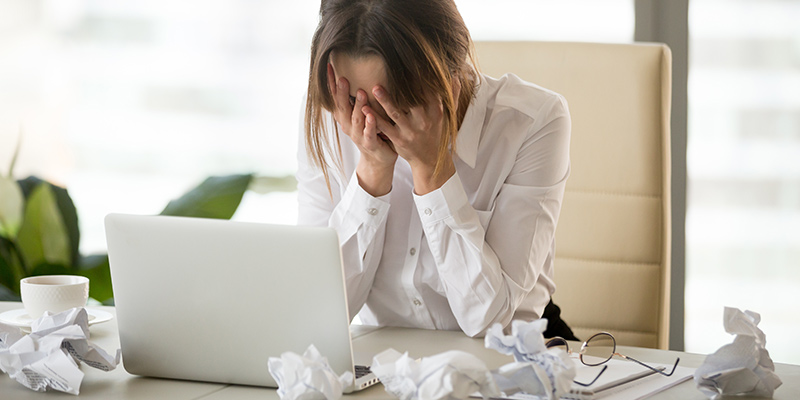 I hate this fatigue so much, I can't even tell you.
Well, on that note, I need to throw together some graphic files for the website designer. Then I need to finish the copyedit of Emerald Blaze and pass it to Gordon.
Hang in there!