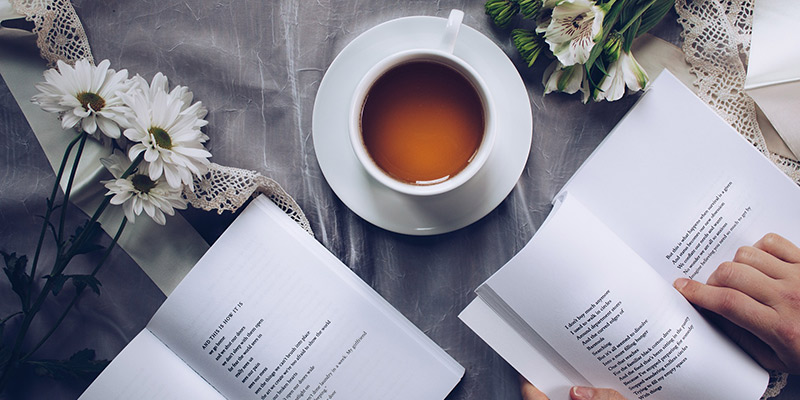 I've tried to write the whole last week and no go. Partially, I don't know what to work on. I keep trying things and none of them pan out. Iron Covenant II is really dark in parts and it's too dark for right now. Roman is in the same boat. I don't want to work on anymore Hidden Legacy for a little bit, since we just finished it and we both need a break. Innkeeper is completely off the table. We just finished a novella and it also requires a lot of emotional input. Both One Fell Sweep and Sweep in Peace were draining, because they had really sad moments.
Normally within a week, I start revving up, but my brain is just sitting here, going "Huh?" So I have zip. Zip.
On the phone today:
Jeaniene Frost: The brain is like a muscle and you pulled it.
Me: I have this historical fantasy I plotted out, blah blah blah, and so I have the plot but I can't bring myself to write it. I just stare.
Jeaniene: Your brain is like a muscle and you pulled it. Take a week off.
Me: How is your writing going?
Jeaniene: Oh no, my groceries came! I have to go and sterilize everything!
Me: Jeaniene! I know what you doing!
Jeaniene: Sorry, got to go, bye!
So there.
We are all psychologically worn out from this mess. As soon as the brain starts back up, I'll have something up for you. But for now, I've got zip.
PS. Also I have seen my inbox. Stop offering money , yarn, and coffee for Julie story. We are not susceptible to bribes.