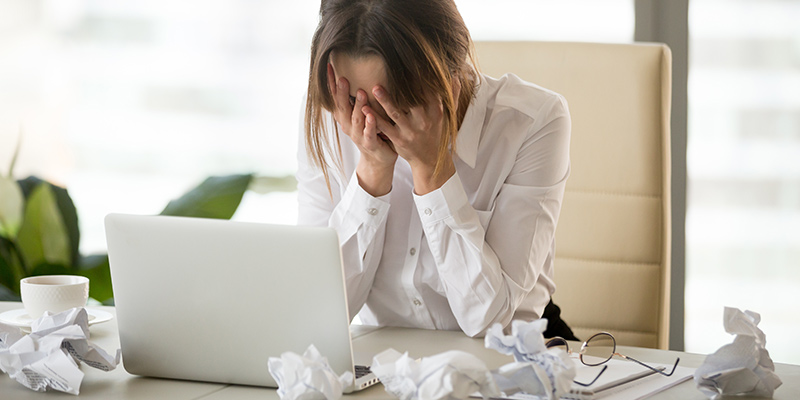 ::walks back and forth::
The good news is that I have followed up on all of the business emails. The bad news is that the computer still hasn't been delivered. Come on, Amazon.
We have arranged an electric inspection. Thank you to everyone who commented on the previous post offering suggestions. We'll screening the trench meanwhile.