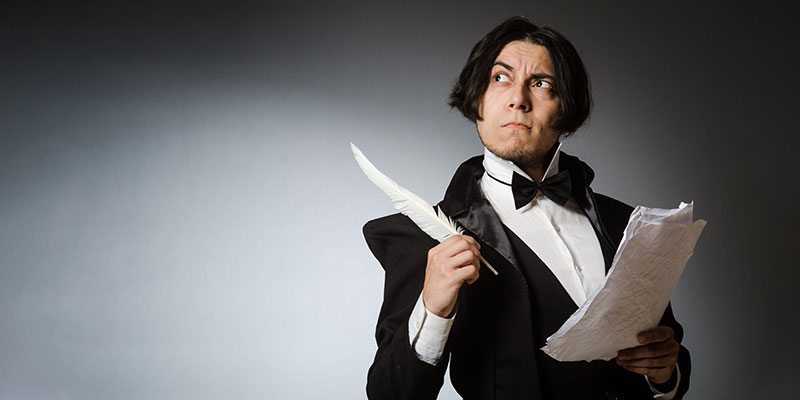 I know we were scheduled for Luther today, but something really bad happened to one of our friends. I had to make some arrangements. Luther will have to wait till tomorrow.
In other news, our holiday surprise is finished. We are both quite tired, but we hope you'll enjoy it.
Meanwhile, let's talk about this.
has HA considered putting any of the blog content behind a pay wall?

there's great content that, in my opinion, should be compensated and there seems to be an insatiable demand for it.

I would totally pay a monthly subscription fee to get short stories, POV, and interviews from all these interesting secondary characters. I'd happily pay for the weekly serial too.

Maybe the commitment would create undo stress or take away too much time from writing longer published works. I know they've shied away from Kickstarter for good reasons.

I only thought of it because another author I discovered here (or maybe it was originally on Jessie Mihalik's blog, I can't remember, but she's been recommended here) started a $5/ month Patreon where you vote on characters for short stories once a month, you get different POV or background and then readers/writer can discuss. I love it and I realized it's basically what FrInnday is.
Nothing I say below is any kind of condemnation of anyone who is using Patreon in any capacity. Every writer's fandom is different.
This question pops up frequently. Gordon and I discussed it for a couple of days, and here are our thoughts on the matter.
First, thank you so much for worrying about us. The COVID and the recession – even though everyone is very stubbornly avoiding this word – hit us hard, as it hit everyone. Our income fell, while prices on everything rose, and it is very gratifying that you feel our work has value and that you remember that we are people with bills to pay. Thank you. It made our week.
Our novel prices will probably go up by a couple of bucks to stay in line with the market prices. We haven't raised prices in almost 8 years so it's about time. However, it's unlikely that our ebooks will cross the $9.99 threshold. An average novel in ebook form is about 90,000 words and costs about $8-9, and we'll likely stay somewhere around there, unless something weird happens.
If we charged you $5 for access to extras, we would need to reasonably put out 30-40,000 words a month to justify it. That would leave no room for actual fiction. We also can't ignore the question of quality. Nothing we do on this blog in any given month is worth $5. ::points to collection of recipes, weird short scenes, and assorted silliness::
It's not like we are writing complete short stories. We tried to do one, and it ate a month and a half.
Then there is the matter of the BDH. Book Devouring Horde is the best fandom out there, and the coolest thing about it is that it's inclusive. We have readers of all ages and backgrounds. A lot of our readers are on a limited income. Some readers are based in other countries, where $5 is a much more significant amount. Our books are bestsellers in Taiwan, for example. They sometimes make $5,000. That's great for that market.
Putting up a paywall would cut those people away from all the fun.
The extras we provide are meant as a gift. They will remain as a gift. We love you all. We're happy you come to hang out with us. If you would like to support us, please buy our books and request them from your local libraries.
We will see you tomorrow with Luther.