Hi everyone, Mod R here.
There will be two House Andrews virtual events next week, to celebrate the release of Sweep of the Heart, the 6th instalment in the Innkeeper Chronicles series.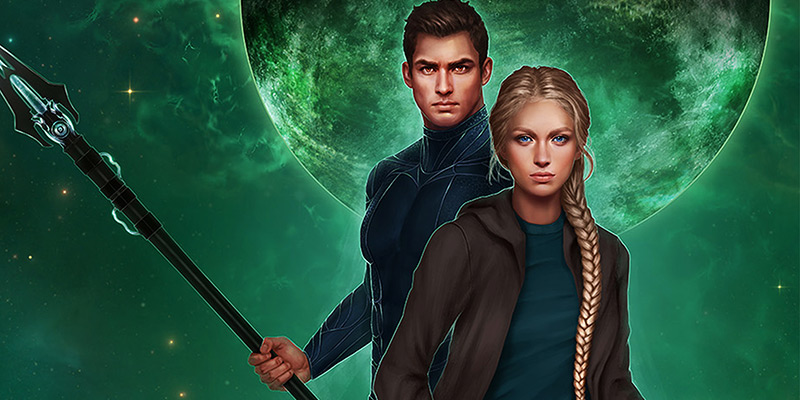 The first session will be on Wednesday, December 14th at 7 pm US Central Time. You can register here. This will be a more traditional Q&A, Sweep of the Heart and by extension Innkeeper Chronicles focused, in honour of the release.
The second Zoom event will be on Saturday, December 17th at 10 am US Central Time, registration here. Saturday's session will be the Book Devouring Horde's equivalent of an Office Holiday party, only fun. A more relaxed chat about the surprises next week, future plans and projects, spoilers etc.
Here is a website that lets you figure out Central Time as it relates to your time zone. We've tried to spread the timings to cover almost everyone. Zoom is a good program, but it's not meant to host very large gatherings, so please register in advance.
For everyone who isn't able to attend, we'll try to record and provide a transcription, as usual. It will probably be posted sometime in the week commencing December 19th.
You can send in your questions for the Q&As on the usual release day Spoiler Thread next Tuesday, or early by emailing me at modr@ilona-andrews.com . I'll be making a list, checking it twice, and asking the question, both naughty and nice, Ho-ooouse Andrews' coming to Zoom!
Ahem. Sorry, I'm in Rudolph mode.
In all seriousness, though, please continue to protect your friends who have valiantly (heroically!) resisted reading the blog serial for almost an entire year and don't spoil them in the comment section now that the Dushegubs are ahoy.
Scavenger Hunt
Speaking of spoilers and the Naughty List hehe.
You know the mystery project House Andrews have been working on? I've made you a mini scavenger hunt if you want to find out in advance who the antagonist of the story is.
Difficulty level: About 3 out of 5 Chernobogs. As usual, it's meant as funsies. Everyone will find out in due time, you're not missing out if you don't do it!
First Clue:
Believe in me and I become what you want.
Eat my flesh and you may become me.
Every 7 years, I can walk your world.
What am I?
Second Clue:
When magic triumphs,
There you'll find me.
I'm a word in Chapter 13
A guy….Neig.
Third Clue:
My letters have been scrambled from front to aft
Now they spell something attached to a watercraft
Include the article, I'm usually a he
And in this picture the thing you'll see: