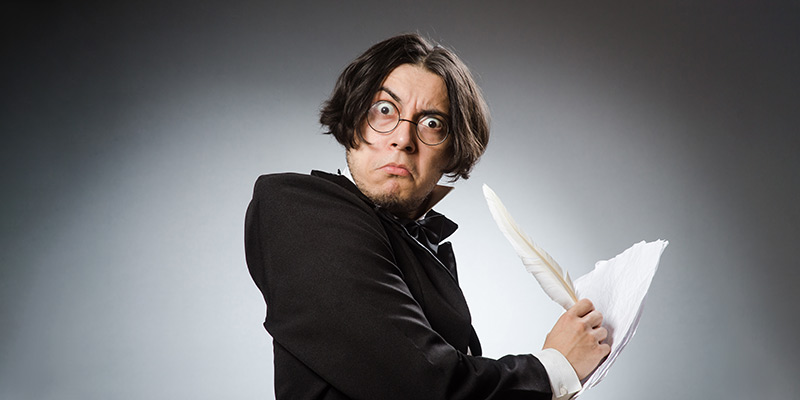 For some bizarre reason, some of you decided that we are taking a year off from writing. Here is a quote from the previous post.
For this and other reasons, we are going to take the year off from traditional publishing.
When we say "traditional publishing," we mean that we are not planning signing a contract with a New York publisher next year.
We have discussed at length in the previous two posts that we are planning to work on Iron Covenant and sequel to BLOOD HEIR and other self-published projects. It's sweet of you to reassure us that you will wait, but we are not taking a year off. I really wish you would actually read the posts we write. 🙂 The above sentence was very clear.
Comments are locked to give poor Moderator R a break.