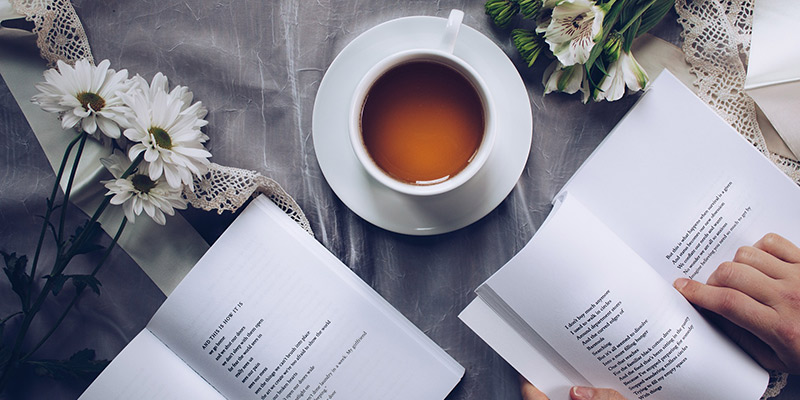 You haven't posted. Did something bad happen?

Margaret
Why do you guys always assume that something bad happened? 🙂
Nothing bad happened. We are just super busy. We are having some work done on the house, which means bids and estimates, we are going to KissCon in New England this weekend, and we are trying to write the best we can. We are also working on some extras for the holidays for you.
On Friday we went furniture shopping. Our local furniture store, North Carolina Furniture, had this amazing mattress in stock. Laying on it was like sleeping on an imaginary cloud. The real cloud would be cold and wet and not very supportive, but this mattress is exact opposite. But the mattress was also hellishly expensive. I looked at the price tag and blinked.
On Friday, I get a call from our furniture dude, Kim.
Kim, in a clandestine voice: Mrs. Andrews, do you remember that mattress you looked at and said, "Maybe for Christmas?
Me, wondering why I am suddenly in a James Bond movie: Yes?
Kim, still in spy voice: They have it on sale 70% off. Everyone is calling their clients to let them know.
Me: !!! We'll take it!!!
Kim the Furniture Spy: Very good. I'll put the SOLD tag on it for you.
So we got to the furniture store. We walk in, stop at the reception, and ask for Kim. A nice lady pages him and then looks at us, claps her hands together, and says, "Every time I see you, I keep thinking I know you from somewhere."
Me: Um… We come here a lot.
Gordon: Yes, we buy a lot of furniture.
Lady: I finally figured it out. You're those writers. You're Ilona Andrews.
So shout out to the nice lady who blew our secret cover at North Carolina Furniture.
We are now the proud owners of a new, greatly discounted mattress.
After the furniture shopping, we drove down to Gruene Door, which is a small but very nice restaurant in a neighboring town. We sat outside – it wasn't sweltering! – and had a nice dinner. Then we came home and played video games. And that's why there was no post on Friday.