Yeah, so I am an idiot. I misread the original email as Sweep in Peace and got your hopes up for nothing. SiP is still being corrected. Nevermind.  I got really excited, too, because it would've been such a good deal. It's still a good deal, just for a different book.  I will have to make it up to you with snippets.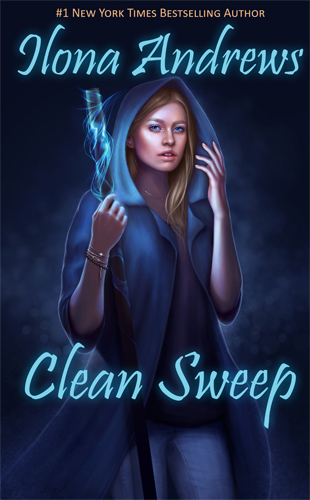 From Audible
We're pleased to announce that your book "Clean Sweep" has been selected for Audible's Cyber Monday sale – one of the biggest Audible sales of the year, as well as one of our most popular promotions. The sale begins this Monday, November 30th, with books featured in the sale at $4.95 each.

This sale is open to all listeners (customers do not need to be an Audible member to participate) and is set to end on Wednesday, December 2nd at 11:59 PM ET.
Clean Sweep audio book is available for $4.99 until Wednesday.  Click this link to purchase.