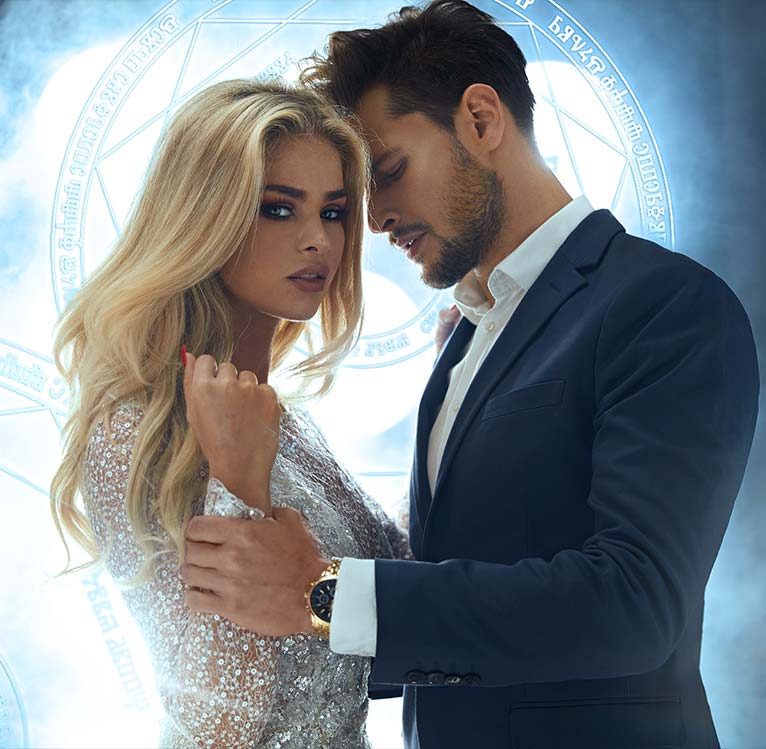 Nevada Baylor
Nevada Baylor is truthseeker, a human lie detector. She's trying to keep her big family fed by running Baylor Investigative Agency in the wake of her father's death. A contract forces her to go after Adam Pierce, a homicidal Prime pyrokinetic intent on setting Houston on fire. As she searches for Adam, she collides with Connor "Mad" Rogan, a war-damaged billionaire with devastating magic power and questionable ethics.
Rogan and Nevada are after the same target. They decide to work together. A terrible conspiracy is brewing among the powerful magical elite of Houston. To unravel it and save Houston, Rogan and Nevada must sacrifice everything, but can they keep each other safe?
Catalina Baylor
In a world where magic is the key to power and wealth, Catalina Baylor is a Prime, the highest rank of magic user, yet she's terrified of using her powers. They bring her nothing but misery. But when her friend's mother and sister are murdered, Catalina risks her reputation and safety to unravel the mystery.
But behind the scenes powerful forces are at work, and one of them is Alessandro Sagredo, the Italian Prime who was once Catalina's teenage crush. Dangerous and unpredictable, Alessandro's true motives are unclear, but he's drawn to Catalina like a moth to a flame.
Alessandro is deadly, Catalina is irresistible, but can House Baylor survive the war they started?
Arabella Baylor
Arabella's magic is the stuff of nightmares. One wrong move, one hint that her control over her powers slipped, and the entire city of Houston will come together to eliminate her. If life was a fairy tale, she wouldn't be the Beauty, she would be the Beast. No matter how dangerous things get for her and her family, the youngest of Baylor sisters must never lose her temper.
But a day may come when the danger is too great and the stakes are too high for her to sit on the sidelines. That day Houston will learn that a Beast is exactly what this city needs.
ROGAN POV
Few people are as enigmatic as Huracan, the Butcher of Merida. If you were ever wondering what he was thinking while kidnapping Nevada and facing his adversaries, now is your chance to find out.