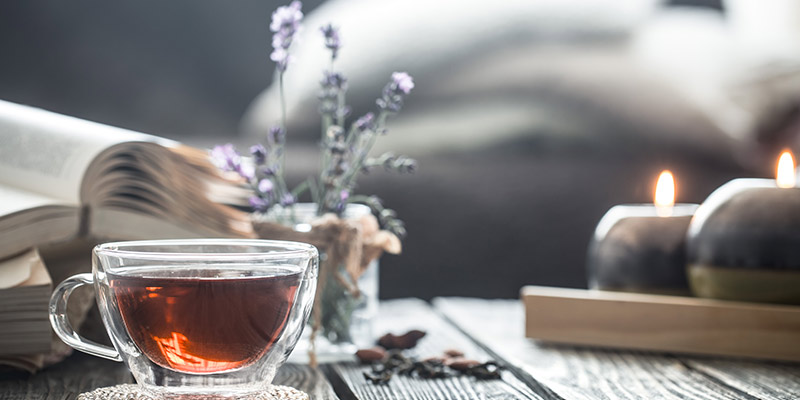 I'm so glad that several of you found the previous post useful.
After reading the latest article on writing, I would like your take on some specific areas in the querying letter process. I do have sales figures on my original book I published in 2003.
The genre is Chinese Silk Embroidery, its ancient developmental history, its spread from the Orient over 5,000 years into different cultures and effects in those cultures, cultural changes coming from other cultures, its influences even into today's world of commerce, not just clothes.
I'm so sorry, but this is out of my wheelhouse. This is a nonfiction book, so it's an entirely different ballgame. I know nothing about how to seek representation for it. I would imagine it's similar. Your specific genre is Historical nonfiction. Please forgive me for insulting you by googling – I know that your research skills are likely a step above mine – but I found this Writer Digest page profiling a couple of History Agents. I would try them or someone similar if you would like to try agent route.
As far as selling nonfiction to the publishers directly, I don't know, so this a "Do No Harm" situation. It's best to offer no advice than to offer erroneous advice. Your book sounds interesting, so best of luck!
PS. One note: instead of the total page count, you should use the total word count. Pages are formatted differently, especially when there are illustrations involved, so 320 pages wouldn't be indicative of a true length of the book.
I would love to hear more about how the literary agent relationship works in the modern world, most sources on the subject seem to be 20+ years old.
We started in 2007, so not quite 20 years, but in my experience, things are the same. 15% commission, no reading fees. There are a couple of logistical differences. The advent of digital media drastically increased the volume of submissions so it takes them even longer to get through the slush pile, and a lot of agents now assist their authors in self-publishing efforts. Basically, a lot of authors are hybrid so a lot of agents are hybrid as well. Audio rights are now very important.
My advice remains the same: do not go into a traditional publishing contract without an agent. There are so many pitfalls that we, as writers, look right over.
When can we have Ella and Ludwig's book?
Ideas are the easiest part of a book creation. It would probably take us 6 months to write this story out, so the real question here is, do Gordon and I love the idea enough to pay for it with 6 months of our life? Right now the answer is no. That may change.
The plot is very predictable. Like I know exactly how this would go, what kind of conflicts they would have, what kind of setting this would be, etc. Is it even commercial in the current market? I don't know, I would have to ask our agent about it.
Ideas are also similar. They are differentiated by execution. Ella and Ludwig in Ancient Rome would be different from Ella and Ludwig in Medieval Europe, or 19th century British Empire, or 22nd century Martian colony. One time I made up an elevator pitch to illustrate a random example, and another author freaked the hell out and started frantically firing off messages into the group forum about how she doesn't feel safe and insinuating that someone must have told me about her current project. That was much more awkward than it had to be.
So long story short, no for now. This was just as illustrative example showing how a writer can condense the plot into an intriguing summary.
How do you choose where to begin an opening scene for a book?
Start at the moment of change or very shortly before it. Ella's life fundamentally changes with her mother's death, so we should start there.
On the day Ella Whisper turned 17, her mother died. It happened so fast, it almost didn't seem real. One moment she was sitting at the table, her grey eyes happy and warm, and the next her expression twisted. She jerked to her feet, stumbled back, the chair clattered to the ground, and then she fell.
It was that moment that branded itself in Ella's memory. Her mother, her kind, wonderful, capable mother, who was always there, falling ever so slowly, her grey eyes brimming with fear and desperation because she knew something terrible had happened to her and it could not be undone.
Mother was… she was… Love and safety. No matter what happened, she knew what to do and how to fix it. She listened. She understood.
The woman in front of Ella, laid out in a coffin at the altar of Guiding Light, wasn't her mother. It was a husk, an imitation, a statue carved of flesh instead of wood. Mother's warmth was gone.
This is what it feels like when your heart breaks.
Or we can start earlier, showing how wonderful her mother was in a scene or two, show the birthday dinner, and then kill her.
Or, we can start at the Academy and have the whole mom dying as a flashback/memory.
Or we can start with Ludwig in the prologue as a small boy watching his family being slaughtered.
There are as many beginnings as there are writers.
Did you really bet ModR a dollar that nobody would want Ella and Ludwig?
Yes, I did. I had valid reasons. I paid up, too.