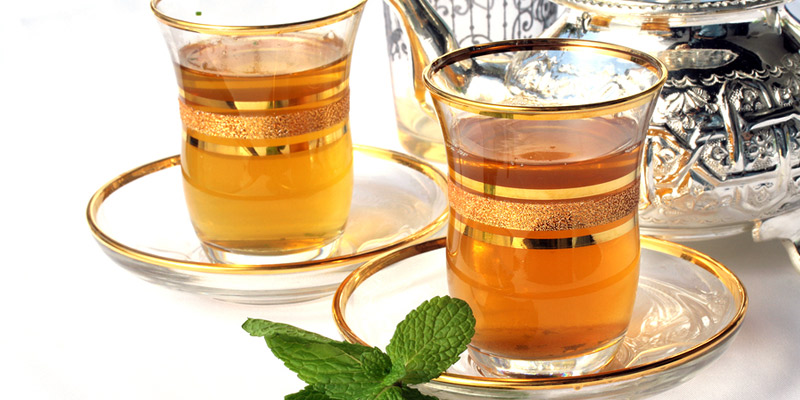 Yesterday.
Editor: Marketing Blurb 1 or 2?
Art Department: Cover 1 or Cover 2?
Agent: Alien 1 or Alien 2?
Kid 2: Sentence 1 or 2?
Optometrist: Better 1 or better 2?
::sigh::
Quick answers:
The map was made with Inkarnate.
Watch Tulip and I is grammatically incorrect. Watch I do things is not English.
No, the map is not for a movie. If it was for a movie, you would have seen me dance about waving things.
Yes, you can use settings of our worlds for your personal TTRPG. Just don't sell work based on them without licensing.
Normal people cannot stay at the inns unless they are in the know like Officer Marais.
The inns are not required to be near population centers but it helps. The inns absorb energy of their guests but they also benefit from robust human presence around them. The innkeepers prefer to hide in plain sight and many travelers have business on Earth with both humans and others and because inns tend to specialize, they may not necessarily stay at the same inns.
The outer facade of the inn doesn't change. That would be pretty odd. The inhabitants of the Avalon subdivision are not blind.
You are on your own today. I have an important appointment today, and I need to write something before the appointment, because I am pretty sure no writing will be happening after. See you later.