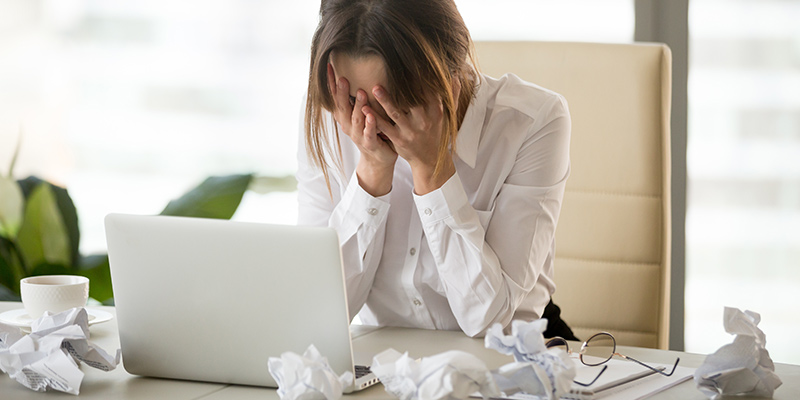 I am back from yet another cardio test, this one involving nitroglycerin – ugh, beta blockers – meh, and contrast dye injected into me – never again if I can at all help it. I am so behind on everything. If you are waiting on an email from me, you may want to resend and CC ModR on it, because I don't know what's going on anymore.
Seriously, the test was ordered in April, then they lost the paperwork, then they scheduled it, then they rescheduled it, then they rescheduled it again because "central booking doesn't know anything and I book appointments for Imaging, and we have no availability." Twelve weeks from order to actual test. Blergh.
I stressed out so much, it killed an entire week of writing. We'll have to rewrite post ER scene, because I was feeling sorry for myself and it's all "woe is me, I have the sads." And I couldn't work yesterday because not only the test and driving into Austin took forever, but all of that blood vessel dilating + no caffeine gave me a raging migraine, which I never get.
::hugs her vanilla black tea::
On top of that, the tank top I was knitting for one of the girls is too wide. How? The gauge is right and it's extra small size. I should have ribbed the damn thing.
And the purse I crocheted is too floppy. I think I might need to insert something into hem to make it less floppy because it just flops when you try to lift it by the handles, which means I will have to line it, which means I will have to break out the sewing machine, which means I have to prep for war and gird my loins. Maybe I can handsaw the lining? And I need to figure out what stiff material to line it with because it can't be cardboard, since the whole point of a ribbon purse is that you can wash it.
So grumpy. Very, very grumpy.
Grumpy.
Let's talk about something more fun. Is anyone playing Genshin Impact and if you are, how do you like it?