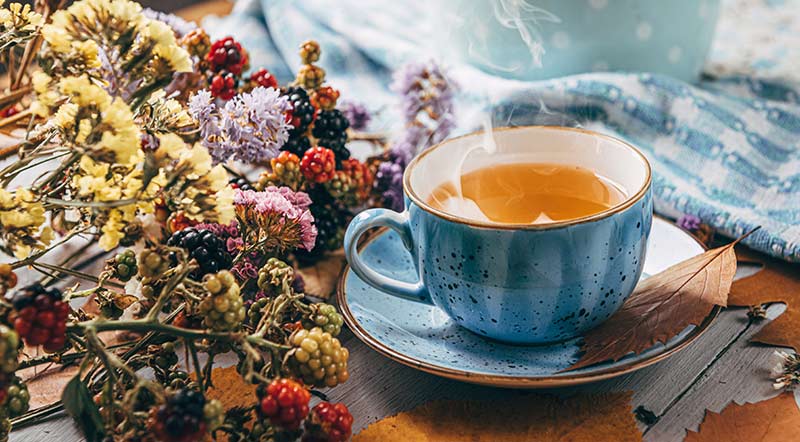 Justified. No, not the show.
A while ago we had some reports regarding the lack of justification in the ebook copy of Magic Strikes. All the other titles are justified on both sides but Magic Strikes is only to the left. We've spoken to the publisher and that file will be updated by mid-November with the proper justification.
Dinner with the Dravens
Gordon and I had a lovely dinner with Grace and Patrick Draven yesterday. We had a great time. Grace is feeling better and predictably is throwing herself back into work. She showed us her two upcoming editions from Arcane Society, Master of Crows and Entreat Me, and they looked absolutely amazing. The art, the interior art, the page foiling, everything was beautiful. You are in for a treat. In fact, after I am done, I will be emailing Kate at Arcane Society and begging her to save me a copy of each. I believe they will be released as special editions, although don't hold me to that.
Subterranean Innkeeper
The second collected edition of the Innkeeper Chronicles is forthcoming from Subterranean – it will include Sweep with Me, Sweep of the Blade, and the Gerard and Helen fragment – and I just saw the sketches Luisa Preissler prepared for it. Dina, Maud, and Arland look amazing.
Graphic Novel Innkeeper
The graphic novel of Clean Sweep is proceeding right on schedule and Kid 1, who is in charge of making sure everything is in compliance with the original manuscript, has just signed off on her edits.
A Note About Book Recommendations on Facebook
We have a lot of fun discussions in the Fan Group on Facebook. It's an awesome group, and the mods are doing a great job keeping the discussions clear. We very much appreciate their efforts.
In the spirit of helping to keep the group easy to use: if the original poster is talking about our books and isn't asking for recommendations for other authors, please don't direct them to other authors.
Otherwise, we have this:
Me: I made this apple pie and it was delicious. I wonder if you also like apple pie.
You: Here is a recipe for pot roast.
What this communicates to the original poster: I haven't bothered to read the post closely or I don't care about your recipe or your feelings regarding your apple pie. My pot roast is the only thing that matters.
Please be polite. If the person hasn't asked for recommendations, please don't slide into their comment section with an armlong list of unrelated titles. We know that you are trying to be helpful and you love books, and we appreciate your good intentions, but you are ignoring the original poster's intent, and you are making the mods' life a lot harder by not staying on topic. The mods are volunteers, and they have now resorted to locking down discussions.
We have dedicated book recommendation threads on Facebook and on this blog. Please stick to those.