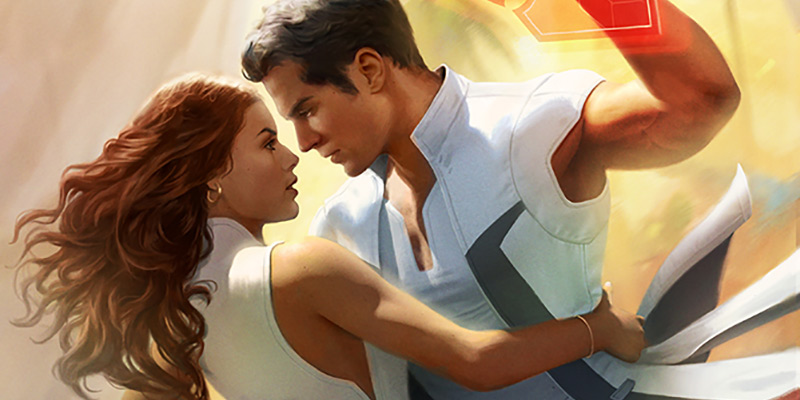 Will you ever write any more in the Kinsman universe? I love those books and read them like reward cookies/ treats at the end of particularly hard days. S
I can take this one! I love delivering good news first thing in the morning 🤩.
Fated Blades, the new novella in the Kinsmen series, is coming out this fall.
If you haven't read the Kinsmen series yet, first of all please do because they are delicious morsels that play with romance tropes in the most delightful House Andrews way and I want to talk to more people about them. Secondly, don't worry, if you can't catch up whilst we're all waiting for the preorder link, the novellas can be read independently, there isn't much overlap.
::record scratch::
BDH: HANG OOON! You're not waiting for the preorder, you Meanie Meanieson McHordeTraitor the IIIrd! You've already read the book 😤
Hey, hey.
To atone, I've made you a Kinsmen Trivia Quiz based on Silent Blade and Silver Shark! ❤️
[WpProQuiz 7]
If you want more incentive for Fated Blades, look at this cover omg and all the snippets that we got so far: snip 1, snipperoo 2, snip 3 , snipperee 4. Now I'm just twisting the knife in Dick Van Dyke rhythm 😅, Mod R out.