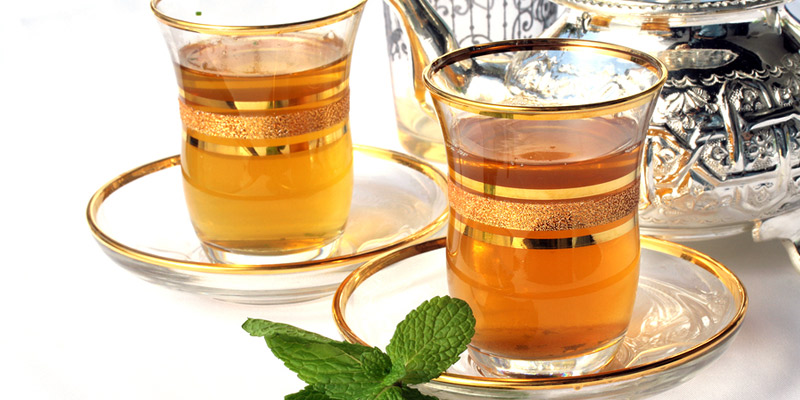 We will have a giveaway for you later either today or tomorrow, but for now some quick notes.
Ingram Spark
BLOOD HEIR is live on Ingram Spark.
That number is 9781641971652.
We are currently working with our bookstore partners to get preorders for signed copies up. Due to COVID, "signed" means the book will have a signed bookplate.
New Story from Jeaniene Frost
New goodies! Details here. While on the subject of Jeaniene Frost, we all know how much she love opossums. Here we go, in honor of BFF Jeaniene.
Like how fat she is. At least she is polite. When there is no food, the raccoons pick up the food ball and bang on the front door with it. Sometimes they knock just like humans. It's the craziest thing.
Pork Tenderloin
I have found a fool-proof recipe for baked pork tenderloin at Creme de la Crumb. I followed the recipe exactly, and my tenderloin turned out perfect, tender, moist, and best of all, done with no fuss in under an hour. I cut it up prettily, made a sauce for it, and served it with baked potato. Gordon and I had a lovely date in the kitchen.
A word of caution: the rub uses a lot of Italian herbs and the herb flavor is very pronounced. You may like it or you may not. I probably shouldn't have put quite as much, because I ended up making a fruit/soy based sauce for it.
Sauce:
2 boxes Jumex mango nectar (or any decent mango sauce)
2 large squirts of Kikkoman Sweet Soy Glaze
1/3 cup of brown sugar
A splash of Balsamic vinegar
1/2 cup water mixed with 1 Tbsp corn starch
I just wanted a quick fruity sauce, so I brought everything except water and starch to boil, and then poured the starch in, while vigorously mixing to thicken it. If I was really high speed, I would've doubled the sugar and let it reduce naturally, but I wanted less sugar and sometimes starch is simpler and faster.
Sorry to give you grandma-style recipe, but I wasn't measuring quantities, and since I mentioned the sauce, someone will inevitably ask in the comments.
Alright, go to go to work.