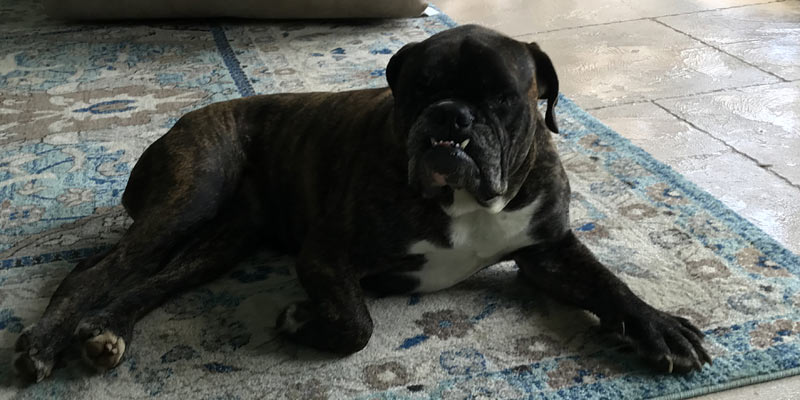 Husband
Me: We have all these delicious coffee beans. We should buy a grinder.
Gordon: Eh. Folgers is fine.
Me, calling from Target: Would you like me to buy a coffee grinder? The coffee will taste better.
Gordon: Nah.
Me: I bought a coffee grinder.
Gordon: Okay.
Me, grinding coffee beans, making a pot of coffee.
Gordon: Mmm, coffee.
A month later…
Gordon: You know, I was lazy today and didn't grind the beans. I made Folgers instead and it doesn't taste as good. Who would've thought, right?
BFF
Me, discussing a controversial topic: I thought about a blog post.
BFF: No, don't do that. That's deadline brain talking.
Me: Ok, I won't. You shouldn't either, then.
BFF: Of course, I won't.
Next day…
BFF: posts a blog post on the controversial topic.
kid 1
Me: Please don't put the butcher block cutting board into the dishwasher.
Kid 1: It will be fine. I put mine in the dishwasher all the time.
Me: I mean it. It's not a good idea.
Kid 1: Okay, mom.
Two hours later…
Kid 1, calling: Hey, mom, so you know that wooden board you have? The one made from wooden squares? It fell apart in the dishwasher. I don't know how it happened…
Kid 2
Me: I don't like the pictures from this photoshoot. The light is odd and they made you look so much older…
Kid 2: You don't understand! These are great! He is a really good photographer!
Me: Yes, but…
Kid 2: I wish you were more supportive, mom.
Three months later…
Kid 2: These are my least favorite pictures. The light is odd and I look weird…
Dog
Me: Don't eat the piece of lemon that fell on the floor! Trash! Trash!
Dog: …