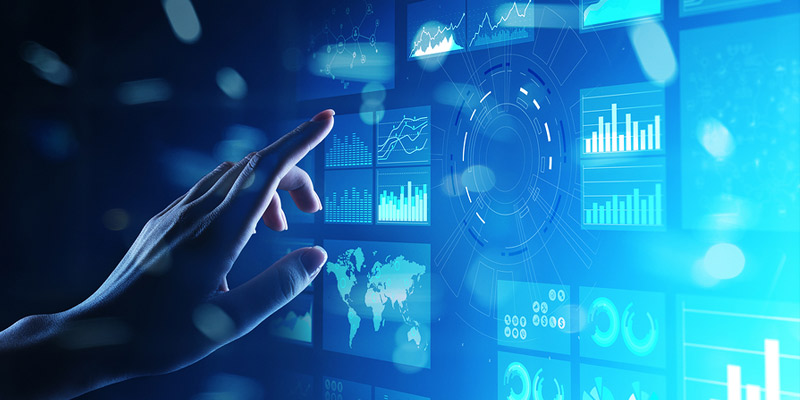 Another wave of scammers is happening across Facebook and other social networks. If I sound a little frustrated, it's because social networks are notoriously slow to block these fraudulent accounts. It's like playing Whack-a-mole.
Giveaway Scam
The scammers are pretending to be authors, and they are contacting people about winning a giveaway and requesting personal information like date of birth, SSN, credit card numbers, Paypal logins, etc.
A legitimate author will never ask you for any financial information. When you win a giveaway, the only information that's needed is your mailing address for physical items or email address for digital prizes. That's it.
If someone contacts you pretending to be an author, with an account name like Jeaniene Frost Giveaway or Ilona Andrews Sweepstakes, this is a scam. You can verify it by going to the author's website or social media and contacting them. We all have either contact forms or an email address posted, and majority of us have Facebook or Twitter accounts.
You don't even have to remember if you entered a giveaway. Just ask the author directly. And honestly, working authors don't have time to contact individual readers about the giveaways. That's what our websites and newsletters are for.
ARC Scam
The scammers are pretending to be authors and are contacting random readers offering to send them an advance reader copy of a highly anticipated book. You are especially chosen for this wonderful opportunity. The catch is, you must pay shipping. Could they please have your financial details?
Same story as above. Legitimate authors do not ask you to cover shipping charges. No, unfortunately, you haven't been selected for an ARC. Authors and publishers distribute ARCs through specific channels, such as Netgalley or curated lists of reviewers. Such reviewers never incur any costs in connection with the ARCs. They are distributed free of charge and it's illegal to sell them.
Yes, I know people sell them on Ebay. Nobody has time or energy to chase after them, but it is illegal. It says right on the cover of the ARC: Not For Sale.
Paypal Request Scam
While we are on this subject, here is another fun scam. This landed in my email box not too long ago. This is the third or fourth time.
This is not a legitimate payment request. Most of us are trained by our banks and credit card companies to quickly report fraud to limit our liability. That above is not the number to Paypal customer service. A quick google search tells us that Paypal's customer service number is 1 (888) 221-1161.
How do I speak to a real person at PayPal?
General questions: 1-888-221-1161.
Unauthorized transactions: 402-935-7733.
Credit account dispute: 1-866-528-3733.
General questions if calling from outside the U.S.: 1-402-935-2050.
If you call the number listed in the request notice, they immediately ask for your login information and the details of the payment account attached to Paypal.
Don't give anyone any information over the phone or online unless you know for sure who you're talking to. As to Paypal requests like these, just cancel them.
And that concludes our PSA. Stay safe out there!