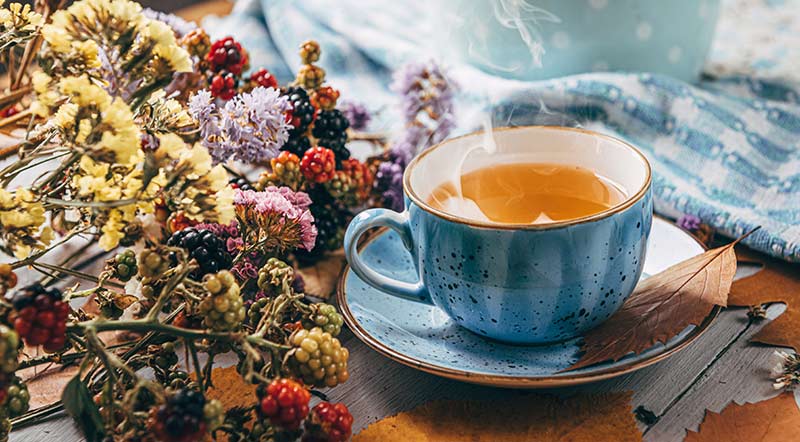 I've been a bit brain dead. I have a crisis of writer confidence, which is a normal part of writer life, but dealing with it kind of sucks. I've noticed I've been zooming out more and sometimes I find myself watching random videos.
Facebook, in its helpful AI way, has zeroed in on the type of videos I actually watch rather than flick through. Apparently I watch a lot of videos like this. Make sure the sound is on.
There must be something therapeutic about it. So I bought some small supplies. I don't actually want to make cards. I have a little art pad with watercolor paper in it, and I am just going to make cute little designs in it to make myself happy. I have markers, washi tape, stickers, some Distress Oxide inks, and some cheap stencils.
This can pretty quickly get to be an expensive hobby. The mat our dude is using in the video is about $80. Gordon is not very good at helping me set limits, because his answer to a question, "Do you think I should waste x amount of money on a hobby?" is always yes.
So I am trying to be wise with this situation. What do I actually need? I think the mat is kind of neat but should I get that one? Also, I would love to make designs in photoshop and print them and then cut them out, so should I get a Cricut? What kind? Should I get the Air 2 one, which is on sale for Prime day on Amazon? If I buy a Cricut do I have to get mats or do they come with it?
I noticed a lot of these videos have manual machines that use metal dies, but I kind of don't want to buy a bunch of metal dies, because I know myself and soon I will have 200 steel dies and buyer regret.
What kind of glue should I get?
Any help would be much appreciated.