Oh noes, look who is back.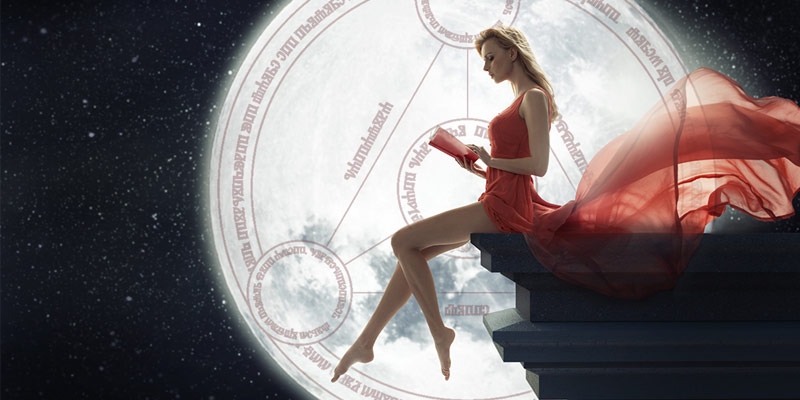 The doors opened and I entered the three-story high foyer. A grand staircase curved from the gleaming floor of polished white marble, wrapped in venetian plaster walls that were decorated with acanthus leaf molding. An enormous chandelier dripped long strands of crystal above an indoor fountain poised between the two arms of the staircase. Above it a vast stained-glass dome offered white clouds floating over the blue sky. The entire place glowed, white and elegant despite its opulence.
I turned right and crossed a small sitting room to the study.
Linus sat behind a black and gold desk that would have been at home in Versailles. In his sixties, still fit, with thick salt and pepper hair, Linus always had the Texas tan, as if the sun had permanently left its mark on his skin. His features were handsome and bold, a square jaw framed by a short beard, prominent nose, thick dark eyebrows, and dark eyes. He smiled easily and when he paid attention to you, you felt special. If you asked ten people who just met him to describe him, they would all say one word – charming. The Linus who nodded at me from behind the desk was anything but. He looked like an old eagle who spotted something displeasing in his domain and was sharpening his talons for the kill.