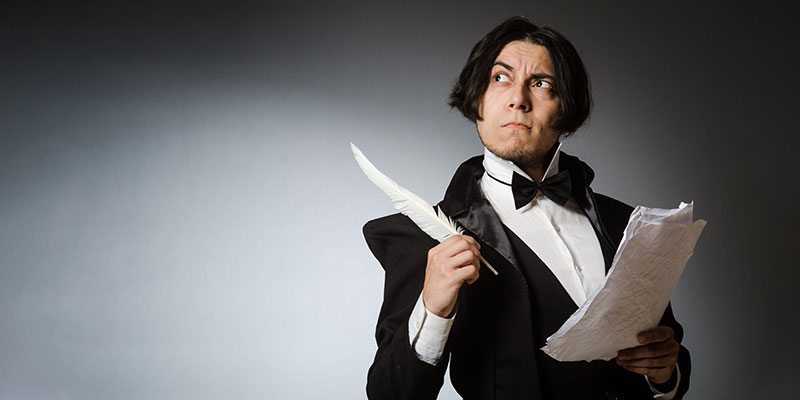 Over on the Facebook fan group, a wonderful person named Sharon explored the Hidden Legacy Houston and took videos and pictures. I particularly loved Sharon's video of the Arboretum, where she found the exact bench where Nevada and Adam Pierce met. I wish there was a YouTube video so I could link it. But if you are a member, I recommend checking out Sharon's posts.
It is another overcast day. It looks like it might rain and I'm very smug about us cutting down the grass on Sunday. Let it rain, haha.
I have Master Zhang's Oolong in my tea cup. Taxes are done and have been filed, thanks to the tireless work of a bookkeeper and an accountant. A cleaning service has come through and the house is once again beautiful. Normally, we have them come through every month to two months for deep cleaning, and this time we really needed it. We've been concentrating on writing for the last month and while I did cook and kept the counters clean, iRobot had to do the majority of the floor.
The novella is 3/4 done, I think. We are at 32K. Magic Tides was 43K. Got stuck yesterday on Sumerian names, thought for a bit about trying to work dumu-tu-da in there, and then decided to just stick with "son of". Simpler is better.
Writing tends to eat your life. While there is the actual butt-in-the-chair time, a lot of it is daydreaming about it, which leads to occasional hilarious conversations, like the time we took our car to be serviced and as we were waiting for our keys to be brought out, I turned to Gordon and said, "We should just kill him." and he said, "Well, yes, that would solve a lot of problems." And then the service person gave us an odd look.
The problem with daydreaming is that I zoom out of the real world and when mundane things like a roof replacement pop in, it takes me a little bit to shift my gears.
Get it together… Get it together…
People often ask us how much we work, what kind of hours we have, etc. It depends. When we were both working full time, we wrote for a couple of hours a night. For a little while after starting writing full time, I actually tried to do the full 9-5 work day, but that plan quickly fizzled. Instead of being more productive, we were less productive, because a good portion of that 9-5 was spent staring at the screen with blanks looks.
Gordon and I tend to think in chunks. While we have a general plan or outline of the story, meaning how it starts and where it ends, the details of the narrative are very much amorphous. This is by design. As we write the story, certain themes emerge. We realize which relationships we want to highlight and which characters should be showcased. This is an organic process that happens once we sink into the narrative. So instead of planning the entire outline down to the small details, we end up planning a clump of scenes.
For example, in Magic Tides, going to the Red Horn gang is a clump. Going to the Farm is another clump.
When we write, we end up concentrating on getting through the scenes. We think a lot about what happens, how the scenes develop, and so when we sit down to write, we typically get through an average scene in 3-4 hours. It's easy to think that we only work 4 hours, but in reality we spend probably at least as much thinking about the scene, discussing it, and doing research.
It's kind of like that meme where a client hires a graphic designer to draw a logo and the designer does it in 3 hours. The client doesn't want to pay the full price because it only took the designer 3 hours, to which designer replies, "It took me 3 hours because I have 5 years of school and a decade of experience." It takes us 3 hours because we spent 2 days thinking about it.
The upside is that lots of thinking makes writing go faster. The downside is that once the scene is done, we usually mentally check out unless it was short. I'm always at the computer at 10 am, provided no weird emergencies occur. I hit up admin email that must be looked at, bump the rest to the afternoon, and Gordon and I write. A couple of times a week I call Jeaniene Frost or she calls me and we bitch and moan to each other for about an hour.
By the way, Jeaniene's new book is coming out soon and she'd been killing it with promo. Look at that quote.
That is such a kick-ass book-selling quote. Mad respect.
Once we are done with the writing session, usually in the early afternoon around 3 or so, I go back to the admin emails and then we both edit the narrative, either what we wrote that day, or the previous day. Basically we nitpick it to death.
Then it's evening and dinner, followed by a bit of tv or computer games. The next day we start over.
It seems boring but it's actually a lot of fun. We do get workouts and walks in there, although I do wish we lived some place where summer did not start in April. Right now everything is green and lovely, but it will all burn in a month or two. That's why Texans keep trying to escape to other places during summer. Preferably with some body of water without gators or deadly algae in it. We decided to check out Lake Norman in NC this year. We've never been and supposedly it's very nice.