NEVER MISS A BOOK RELEASE
Join 30,000 Subscribers
New book releases, give-aways, and appearances.
Free fiction, snippets, and funny stories.
Read our Privacy Policy.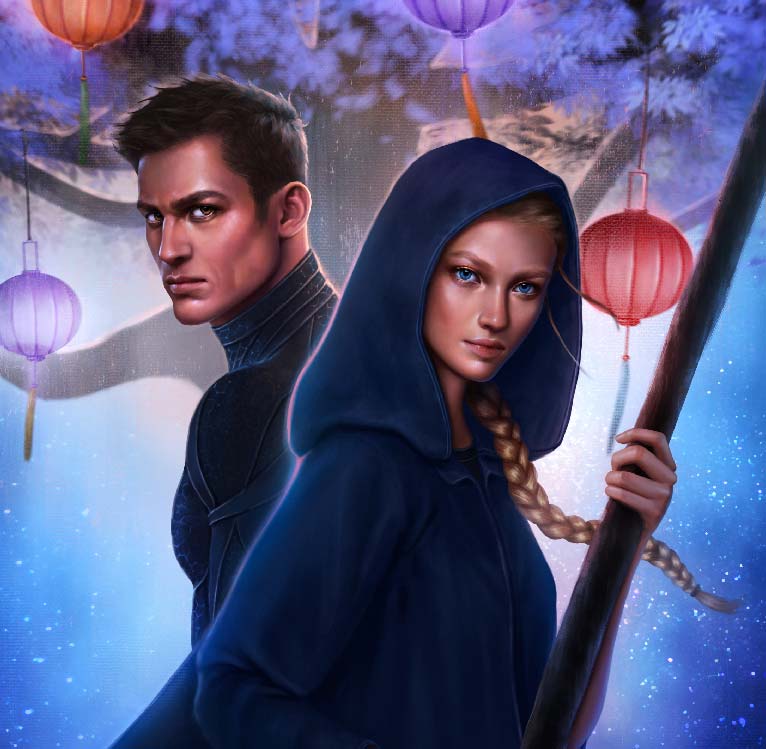 Dina Demille
Earth is the Atlanta Airport of the Galaxy. Situated on the crossroads of wormholes and dimensional gateways, it caters to the variety of visitors from the Great Beyond looking for a rest stop on the way to elsewhere. They arrive in secret and stay in specialized inns, where innkeepers endowed with extraordinary powers cater to their every need. In return for hosting these travelers, Earth enjoys a protected status. It can't be conquered, it can't be enslaved, and the unsuspecting humanity is allowed to develop as it sees fit.
Dina DeMille is such an innkeeper. Her inn is a living entity that defies laws of physics, her fluffy dog is secretly a monster, and the only paying guest is a former Galactic tyrant with a price on her head. Then there are practical matters of space vampire knights, elite werewolf soldiers, and philosopher space chickens.
But have no fear. The safety of her guests is Dina's first priority. Welcome to Gertrude Hunt.
Maud Demille
Maud Demille is a daughter of Innkeepers—a special group who provide 'lodging' to other-planetary visitors—so she knows that a simple life isn't in the cards. But even Maud could never have anticipated what Fate would throw at her.
Once a wife to a powerful vampire knight, Maud and her young daughter, Helen, were exiled with him for his treachery to the desolate, savage planet of Karhari. Karhari killed her husband, and Maud—completely abandoned by his family—has spent over a year avenging his debts. Rescued by her sister Dina, she's sworn off all things vampire.
But things rarely go to plan in Maud's life…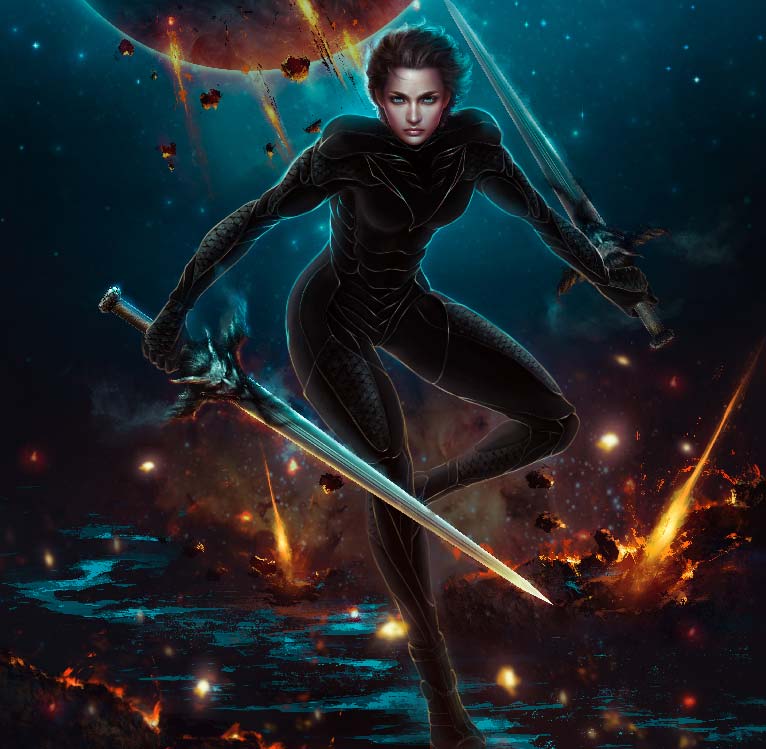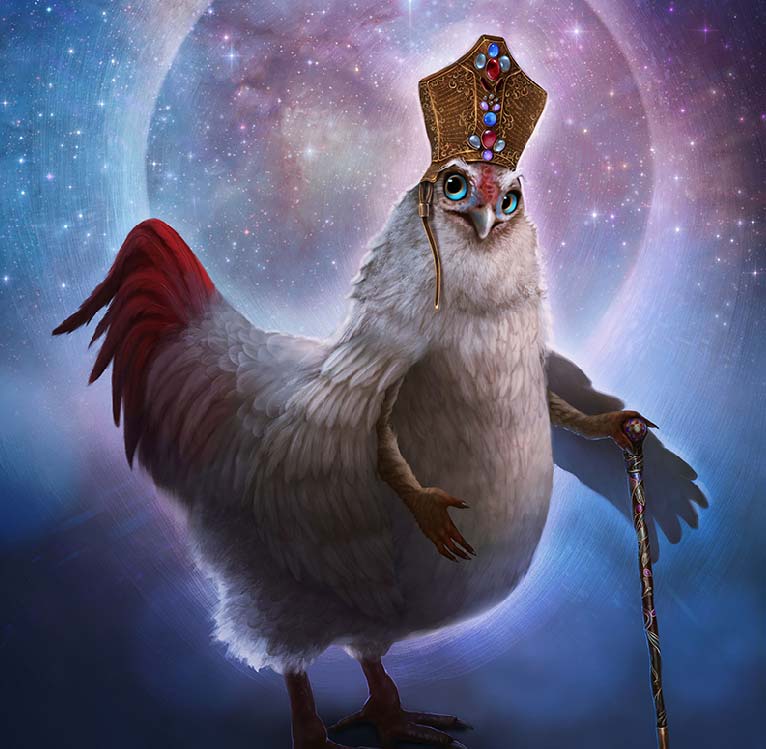 New Innkeeper Posts
Innkeeper Chronicles is a series of serialized novels posted for free on our website. Once an individual novels is finished, we put all the serialized posts together, run it through a rigorous editing process, and release it as an ebook.
When Innkeeper is active, you will see a notification here. Inactive status doesn't mean we quit, it just means it isn't posted right now.
INNKEEPER STATUS: INACTIVE