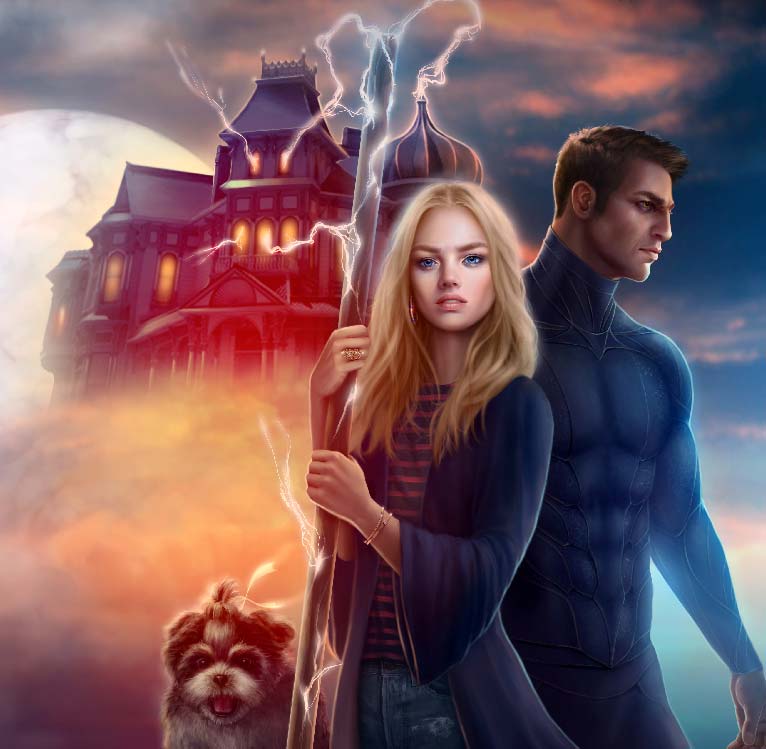 Welcome to Gertrude Hunt!
We are so happy to see you once again. Your innkeepers, Dina Demille and Sean Evans, will see to your every need. No matter what accommodations you require, the inn will oblige. Physics are not an issue for us. Our Red Cleaver Chef is delighted to impress you with his culinary mastery. Rest assured that your safety is our first priority.
Enjoy yourselves, relax, and above all, remember the one rule all visitors must abide by: the humans must never know.
Sweep of the Heart is a free serial novella set in the Innkeeper Chronicles featuring Sean Evans and Dina Demille. New Chapters are posted every Friday.
---
Latest Post
We have bad news for you this morning. Unfortunately, Ryan H. Reid, the voice of Sean in the Innkeeper series, and Graphic Audio have parted ways. We are all heartbroken over this, but sometimes life happens. We wish him al the best. His performance was amazing, and BDH will miss him. A new Sean had…
---
Story Posts in Chronological Order
Hey guys, so the audio of Sweep of the Heart will be slightly delayed. Through the various factors that are either all of ours or nobody's fault, the production is behind by a couple of weeks. The file is being recorded as we speak, but there might be a lag of a couple of weeks…