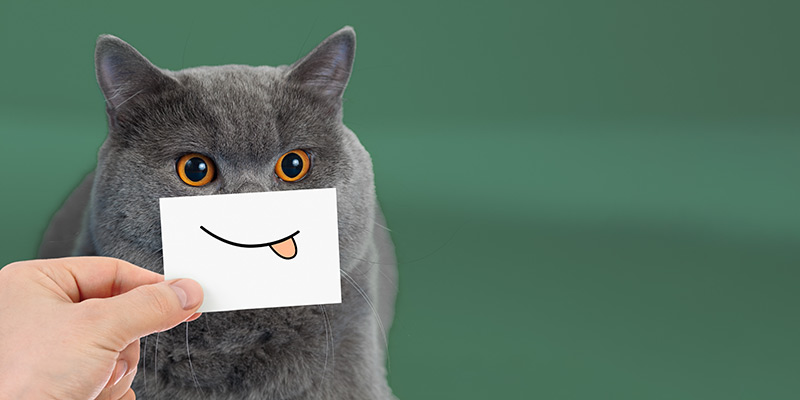 You are supposed to laugh at my posts. That's why I post them – so you could have a chuckle. Unless it's something deadly serious, which the last post definitely wasn't. Also, there are funny jokes in the comments. Hehe.
In more funny news, Harney & Sons gifted me some Paris tea. This is the second time a company did this. First socks, now tea.
::makes sly eyes::
You know what's a good bank? Wells Fargo. Very convenient and prompt with conflict resolution.
We'll see what happens.