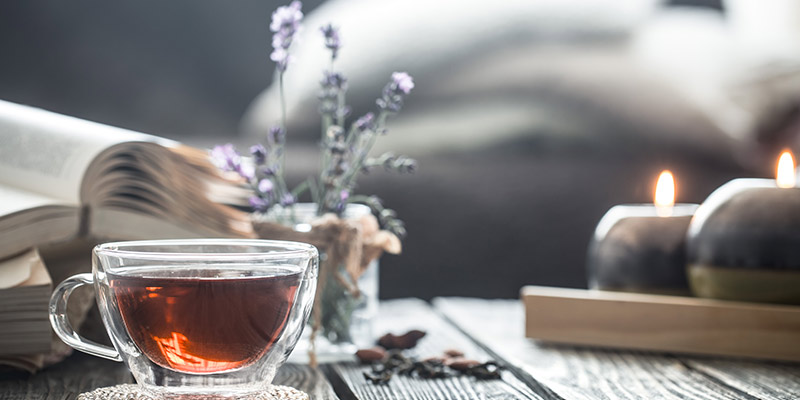 How are the audio narrators chosen?
It's a long and involved process. In self-publishing the writer chooses the narrator themselves. In the traditional publishing, the narrator is typically chosen by the publisher. It used to be that the choice was presented to the writer as a fact, but now the audio publishers even in traditional publishing consult the writer.
Audio readers must be booked in advance. It's rare when there is an opening in a schedule and someone can read the book on short notice. Due to some admin issues, we ended up being in just that kind of situation with Fated Blades, so the choice had to be made quickly.
The publisher sent us their initial choice. We felt the voice wasn't right, so we asked for alternative narrators. We also asked for specific samples, because we needed to hear both male and female voices, since half of Fated Blades is in a female point of view.
People often ask why not do two different narrators, a male and a female. It greatly complicates the recording. You are juggling two schedules and there are minute differences in recordings from different studios, which can sound jarring. You have two different audio files to process and proofread, and you must make sure pronunciation is the same. It's just a whole can of worms that we would open only if we had a lot of time.
Back to the story. We listened to four samples. All of the readers were talented, but now there is a question of who fits better. We tend to pay attention to 4 factors.
Variety of samples.
Each audio book is a performance with its own mood. A narrator with range can sound radically different from one book to the next.
Age of samples
The narrator can sound radically different on a five year old sample. It's essential that the recording is recent. Sure, his performance was great in 2013, but how does he sound now?
Voice and performance
Narrators tend to specialize. For example, someone who is great at clipped, reserved performances perfect for military SF may not quite do as well with romance scenes that require more emotion. Does the voice itself fit the story?
Accents
This is another sticking point. We once passed on the prospective narrator because he sounded great until he came to an Italian character in his sample and his Italian accent was so terrible, I was offended on Italy's behalf. Accents are great and help differentiate voices, but you don't want people to feel mocked.
So you listen to a lot of samples and then you narrow it down to two choices. Sometimes you just know right away, but most of the time it ends up being a choice.
Then we asked for the actual sample of Fated Blades being read and Aaron Shedlock just fit Matias better. There is a kind of dry humor to Matias. His Ramona was good as well.
And that's how we choose the narrator.