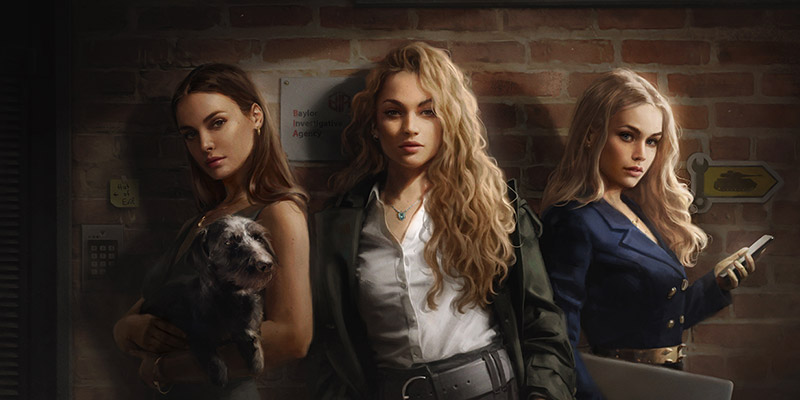 I'm re-reading BFM and saw this: "You are an animal mage." They were so rare that I'd only met one before." "Yes. I'm not a Prime so you shouldn't worry about me summoning a pack of wild wolves to rip you to shreds." Lie? So Nevada knew about Cornelius since then?
I love this question because this is the best demonstration of how to lie to a truthseeker. Cornelius has not been officially ranked as a Prime. He is not lying so he is not setting off any alarms. Now, if he had said, "I am not strong enough to be a Prime," Nevada's magic would screech like a banshee.
Does Arkan have a villain vending machine? It seems like he throws away so many lives fighting the Baylors.
Arkan basically built his own version of Hydra. But he is rapidly running out of troops. And I won't say anything else, because OMG, so much fun stuff in Ruby Fever. Hehehehe.
I thought Arabella was indestructible in Beast mode, how does she get wounded by stepping on a car?
Oh no, she is not indestructible. She is just very tough. Repeatedly stomping on an armored vehicle makes for a lot of jagged pieces.
If Arabella cut her foot in Beast mode, does she get the same gash when she transforms back to human mode?
Not always. Her minor injuries heal during transformation, but some wounds are deep enough to remain.
Did she get the tetanus shot in her Beast form and was it a gigantic syringe and a blanket sized Hello Kitty bandaid? How would administering the shot in Beast form affect dose and would she need to not change back for a while to process it?
No, she was in her human form and she does NOT like needles. This was an abundance of caution move by her sisters.
Can she use the Club in human form, since she can tap into her Beast strength?
I am sensing a pattern in questioning here. No, the club is way too large.
Will RF be the book where Arabella's magic gets outed to the general Houston populace and the Baylors deal with the ripper cushions? That would be fun to watch.
No. Mod R, are there any non-Arabella Hidden Legacy questions in this file?
Did Arabella name the club Rogan gave her?
…
I think we might need to put more Arabella into the book.