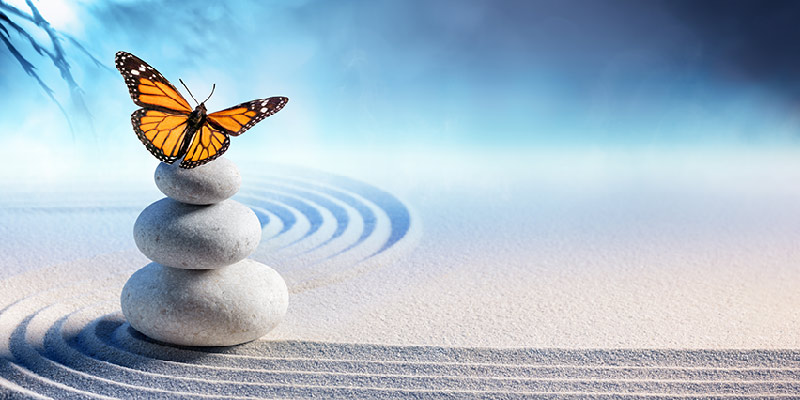 Personal post. Don't read if you have are prone to medical anxiety.
On September 12, which was a Tuesday, I had my mammogram. Everything was routine. A friendly mammography specialist took 4 pictures and assured me the results would be up in 5 days.
Our diagnostic imaging place is like clockwork: 3 days after the mammogram is done, the report is in the My Chart portal and 24 hours after that, I get a letter from my doctor. That's how it has been for the last 5 years. I wasn't too worried about it.
Friday, 15th, no report. Well, she did say 5 days, that's probably 5 business days.
Monday, no report in the mail. Tuesday, no report in the mail.
I'm getting a nagging feeling that something went wrong.
Wednesday, no letter. Maybe my doctor is on vacation or something.
Thursday.
Friday, in the evening, I finally lose my patience and go to the imaging site. I realize that they also have a patient portal. I request a log in for it. I have to wait 3 days for it to be approved. It's Friday.
On a whim, I try my usual medical email and log in. It works. I'm in, yay! I go to my records.
There is nothing. There is a record of appointment scheduled and that's it. No report, no images, no indication that the appointment took place. And I can't do anything about this until Monday.
At this point the brakes that I normally have malfunction in a major way. My first brush with cancer was my grandfather. He developed lung cancer and wasted away to nothing. I was a teenager and he had raised me. I wasn't even allowed to visit him in the hospital, because adults in my life decided it was too horrific. Then we continue that trend. Great-grandmother, dead, cancer. Not sure what kind, she was in her 90s and I was young. I remember my grandmother describe her as having "rotted away." Mother-in-law, dead, blood cancer. Mother, dead, breast cancer.
I have a very strong, visceral reaction to cancer. It scarred me early in a major way.
I've been genetically tested for cancer markers, and I don't carry the usual ones, but it didn't quite succeed in giving me peace of mind. Being a writer committed to high stakes I right away went to the worst case scenario, which assured me that my mammogram was abnormal and it was put aside so someone would call me for an additional testing and they dropped the ball somewhere.
Since my rational thinking had tumbled down the stairs and broke its neck, I had a momentary lapse of judgement and vented on my personal Facebook, because I am a woman, and we spread bad news and when our friends commiserate, we feel better. Annual mammogram is the most important diagnostic test for a woman or anyone at risk of breast cancer. Everyone who has had one would understand exactly how I felt and I needed some support.
I forgot the kids read the Facebook account. I post, then I get a text from Kid 2: I love you, mom, it will be okay.
I freaked the kids out. I scrape together whatever willpower I have, and call the children, and assure them that it's probably nothing and I'm not too worried about it. Then I get off the phone and don't talk for about 2 hours, after which Gordon gently inquired if I was just putting on a brave face for the children, to which I said, "Yes." And then I didn't talk so more.
I spent the weekend contemplating my own mortality and trying to figure out what plans I would need to make in case things didn't turn out. At some point I told Gordon that I just would like to go back to normal. I would like to worry about small things like finishing the book, making sure we help the kids replace their bed frame that somehow keeps breaking, and whether or not skunks are routinely in our back yard. I also sent a nice email through the portal explaining that this is giving me massive anxiety and if they could please find my mammogram, I would really appreciate it.
It was in my email this morning. No suspicious masses. Bi-RADS Category 1 – negative.
My mammogram was examined on 18th, the report was written and signed on the 20th, so the diagnostic center was likely simply backed up. I panicked for nothing.
I'm so happy right now, but I'm also emotionally wrung out. And next year, I'm going to do this all over again.
So if your results are not in your portal on time, don't be me. ::hug::
And now I need to get back to work.