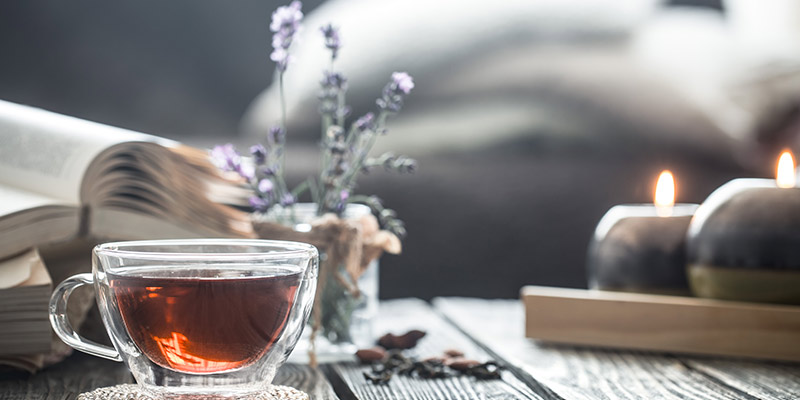 The first pass edit on Sweep of the Heart is finished. Finally. This was a bear of an edit, for various reasons, but mostly because very little time passed between finishing the manuscript and editing it. A bit of time and distance helps, but we very much wanted to make sure the audio was available on the ebook release date.
The #moreisbetter faction of BDH will be happy to know that not that much was cut. We streamlined things and made some explanations clearer. You won't be losing anything significant from the online version.
We are going to take the rest of the week off, and then it's on to the next project, whatever that may be. Right now I'm watching Alone on Netflix, the show that makes any food you eat while watching it so very delicious. I'm also finally playing Grounded, which came out of the early access on Steam. It's a survival computer game that basically uses the "Honey, I shrunk the kids" premise. You wake up very small in the middle of the lawn and have to build a base and defend it from spiders, ants, and beetles.
I got frustrated with it and had to set the difficulty to mild. It was too hard. There now you know my shame. But I have gotten a full set of ladybug armor finally, so I might bump the difficulty back up. I will clear the Hedge Lab and bash all of those little robots into tiny pieces.
I am so looking forward to not thinking for a bit. ::laughs::
How is your week going?