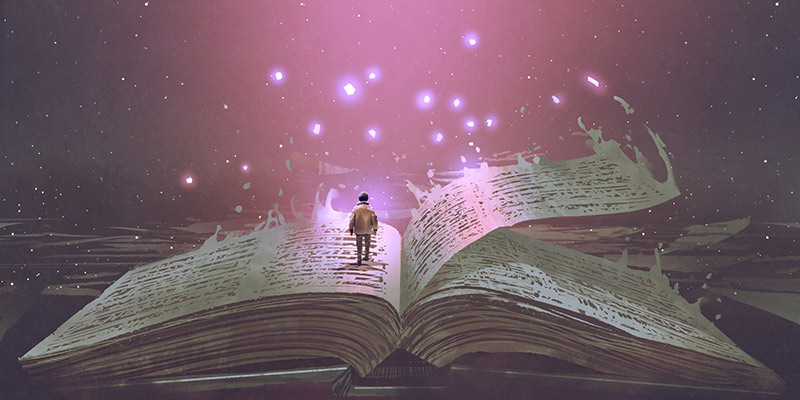 We have a week of digging into writing up ahead. I'd decided to poke around the next chapter on Sunday and once I finished it, I realized that I had forgotten to do what I originally planned to do with it. Instead I got distracted by pretty monster descriptions. One drawback of working in a long series is knowing that you have mentioned a particular creature somewhere, but not being sure which of the 10+ books it was. By the time I was done combing through things, I got completely turned around. So I need to tackle that scene today and get it to where it needs to be.
All of the brainpower is going into writing at the moment so coming up with blog topics is a little harder. That's when you can help us. If you have questions about writing, industry, books, hobbies, and just general fun topics you want discussed, please use the comment section to suggest them to us. It will help us keep the blog entertaining and take a lot of guesswork out of the process. Because otherwise you'll just get updates on how Harney and Sons Valentine Tea is basically just their chocolate tea and the dangers of too many pattern choices on Ravelry resulting in a pattern-selecting paralysis.
In my defense, I picked a pattern for the fingering yarn, but then I found a bag in my bedroom chest of drawers that had sport weight alpaca blend in it. It is so soft! Now I have to have an alpaca blend cowl, so I had to go back to Ravelry and got stuck in a pattern swamp. Spoiled knitter problems, heh.