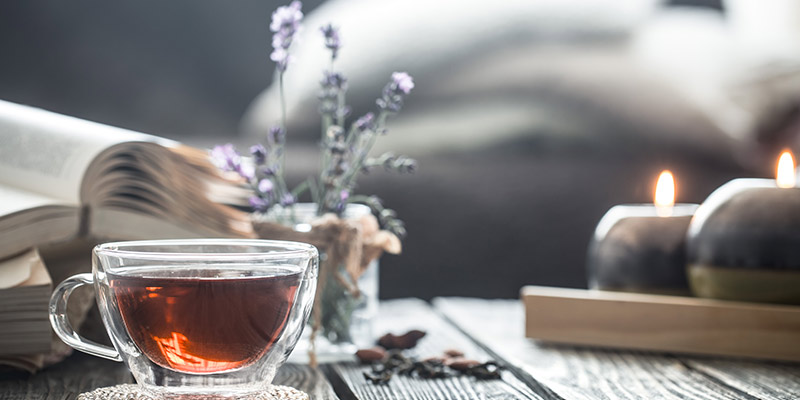 Are book deadlines normally agreed between writer/s and publisher or imposed by publisher? And are there any consequences for missing them? Is there a way to negotiate deadlines that is mental health-friendly to the author?
The deadlines are negotiated at contract stage in broad terms, meaning the contract states that the publisher will bring the book to publication in a certain amount of time or will be in breach. The actual deadlines are more of an administrative task that's usually communicated by the editor. Initial deadlines are agreed on, meaning the writer agrees to turn in the manuscript by a set date and the editor informs the writer about the date of publication.
Breaking deadlines must be avoided at all costs. There are many ways a writer can damage your relationship with the publisher. You can be difficult and unpleasant to work with. You can be resistant to editorial changes. You can refuse to go on tour. You can badmouth the publisher in public. Of all those sins, none are worse than not delivering on time.
Once the book is placed on schedule, there is an entire team of people that's assigned to deal with it. You have the editor who is the main editorial force, the managing editor who coordinates everything and does editorial passes as well, the copyeditor who corrects inconsistencies and grammatical mistakes, the proofreader who looks over the final manuscript, the text designer, the formatting specialist, the cover artist, the art director, the cover designer, the marketing department, the publicity department… I think that's everyone. Everybody has blocked out time to work on this book.
You don't deliver on time, and that entire chain collapses like dominoes. There is a hole in the schedule. Something has to fill it. Some other book has to be rushed through this production gauntlet. Not only that, but your book is pushed back months. Everyone is disappointed. The publisher, the fans, your bank account… If we missed a deadline, you can be confident that a catastrophe of some sort has occurred.
Yesterday Kid 2 found a stray elderly chichi. She's been running around her neighborhood for weeks, probably months, and yesterday this poor dog tried to walk into someone's house because she was at the end of her rope. They refused to take her, which I don't blame them for. It's a family with small children and a slew of pets, and this dog will need a lot of care. Of course, Kid 2 picked her up and brought her over.
She has an infected eye, infected teeth, an injured paw, ear mites, and fleas. She is emaciated so badly that when you pick her up, you can feel all of her ribs and they are like toothpicks, but her belly is swollen because she has an entire swarm of worms in there. We've used up every drop of good will with our vet and managed to get her in this morning even thought they are full. She will need everything, the X-rays, the bloodwork, the works.
My plan today was to not work, because we are all stressed out and worried she might have heart problems. Hard to write witty dialogue when you are wondering if the little pitiful dog is okay. She is panting a lot. Could be anxiety, could be heart trouble, could be something worse. Dog pants are like baby cries. They could mean anything.
Now that I have written this post, I am going to go and work, because I've successfully guilt tripped myself. It's good. Work is good.
As to the deadline negotiations, publishers really hate to lose a book once they've paid for it. Most of the time they will wait for the author to turn it in. How long depends on the author. This is the point where sales come into play. If you sell okay and you miss too many deadlines, your contract will not be renewed. If you are GRRM or Patrick Rothfuss, the publisher will literally wait for years because these authors will make them a ton of money. Jim Butcher's Skin Game, #15 in Dresden files came out in 2014. Peace Talks, #16, was published in 2020. I bet you anything that Ace was thrilled to get it. 🙂
Don't miss deadlines. It's bad. And the guilt will gnaw on you for months.