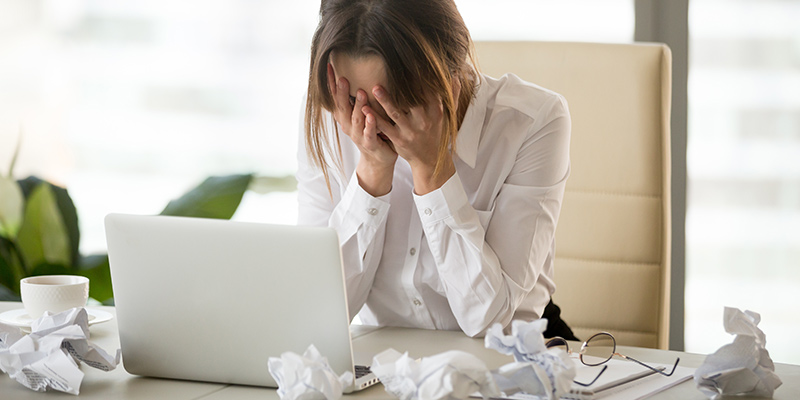 330 bookplates signed and sent.
250 additional bookplates received and signed.
Email with Pam (the publicist).
Email with Pam.
Email with Pam.
Additional 200 bookplates with our own logo signed.
Just how many print books did you order, people?
Newsletter to publishing list sent.
Potential editor for BLOOD HEIR contacted, fingers crossed.
Map artist found – still looking.
Plot discussed with Gordon.
Plot discussed with Jeanine Frost. Things like "do you think killing him is too disturbing?" and "But we have to have it connect to something" were said.
Promotional plans discussed and confirmed with agent.
Merits of cover quotes discussed with agent.
Person named Heather emailed politely and asked if we could link to her ice cream from scratch site. We don't do this typically, but it's very hot in Texas, and I want ice cream in the worst way, and I can't have any, because sugar is not my friend, and her website seems well thought out so here is a link to her homemade ice cream recipes. May you have ice cream. I am so tired of counting calories and points. You know it's bad when cottage cheese is a treat Oy.
Talked to neighbor. Three people at his house had COVID. We were 150 feet away and had no idea. Responsible social interaction achieved.
Writing done – NOPE
Extensive conversation with Kid 2 about book tour scheduling and various technical support. Apparently you can show your screen on zoom. That's great. That also means I need to do a power point…
Yarn is still not here.