Hi everyone, Mod R here.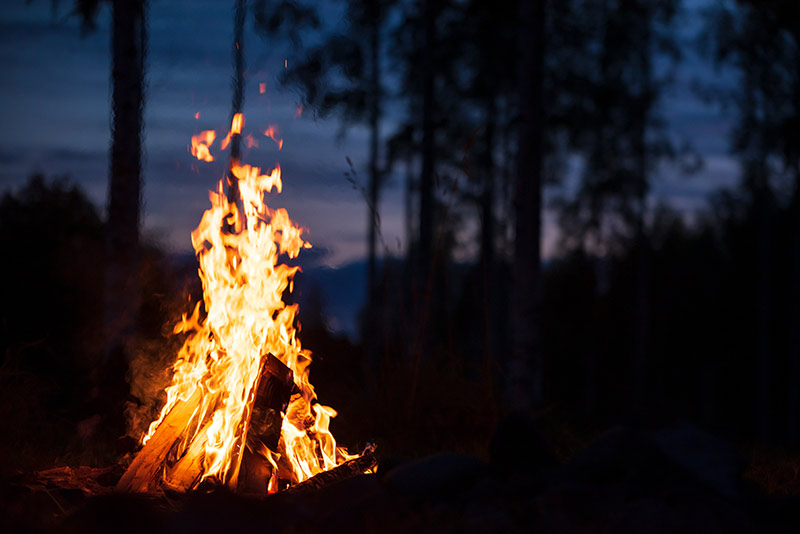 I'm so happy everyone enjoyed Magic Tides and it was so much fun hanging out with you all in the comments. As someone remarked: Kate on my e-reader, the Horde around me discussing her adventures, reading about old friends- it's almost as if the Bad Times never happened!
And since I'm not ready to leave this warm and cosy glow of nostalgia: there have been a few requests from people who wanted to play with the older quizzes on the blog. The WordPress plugin used to design quizzes and trivia challenges had to be replaced, and unfortunately that crashed them all.
Let's bring them back for the sake of walking down happy memory lane, starting with the very fun and topical "Find your Place in Kate's Atlanta", which Ilona and Gordon designed back in 2018: