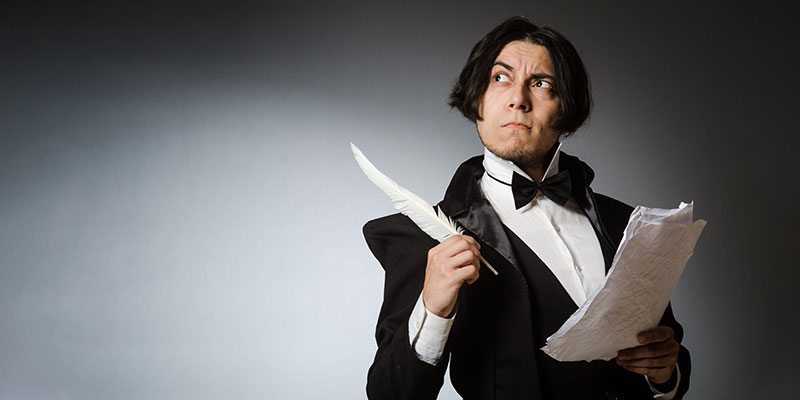 Have you taken revenge on someone by putting them in your book?
Oh yes. There was a particularly obnoxious review on Amazon, which speculated about our personal life. Yup, she is in a book as a sniveling weak villain, and she is now dead. Muhahahahaha! Cross me at your peril!
What's the recipe for apology banana bread?
I use this one. It's a basic recipe that's easy to modify and it doesn't call for sour cream or buttermilk, which I don't usually keep stocked. I also add a cup of frozen blueberries to it. If you are going fruit or berry route, it helps to coat the fruit in about a quarter cup of flour. You just want it dusted. That way it will stay distributed through the batter rather than sink to the bottom. Thanks, Paul Hollywood. 🙂
What's your favorite Thanksgiving food?
Ham. I don't typically buy it during the year, but when holiday season rolls around around, it's like a switch in my brain gets flipped that says "ham time." It must be salty, not sweet and not spiral cut. Just a hunk of ham on the bone. And I know exactly why.
Pork sausage, commonly known in Rostov-on-Don as "rulet." Unlike people in Moscow and St. Peterburg, I grew up in a provincial city. We had basically two sausage choices: bologna or rulet. Everything else was gross. Bologna tasted like it was mostly paper pulp, but rulet at least had chunks of meat in it.
One of the stand-out moments in my early time in US was when Gordon took me to a grocery store while we were in college. When I was growing up, one of the annual traditions in Russia was a rerun of 17 Moments of Spring, a spy miniseries set during WWII. It features a Soviet spy, Shtirlitz, who somehow made it high up in Nazi Reich. In one scene, he is in a train and he is trying to get someone, I think a Nazi officer, to talk to him, and he says, "Yes, but I have Italian salami" and the officer quickly decided that lunch with Shtirlitz is in his best interests. Salami was a special treat. Sometimes Dad would bring some from a business trip to Moscow.
My shopping trip with Gordon went something like this.
Me: Is this Italian salami?
Grocery person: Yes.
Me: And this is the price per pound?
Grocery person: Yes?
Me: And it's available year around? This isn't a special thing? If I come back in a week, you will still have it?
Grocery person, who is working in a small Ingles in the middle of Smoky Mountains, squinting at me: Yes.
Me: Okay. I will take a stick.
Grocery person: We have it precut over there in a package.
Me:
If Kate and Curran really fought, who would win?
Is magic up or down? If magic is up, Kate would win. If magic is down, well, Kate is a badass, but she is just a human, and Curran is a werelion.
Will Kate and Curran ever have another baby?
Hehehe.