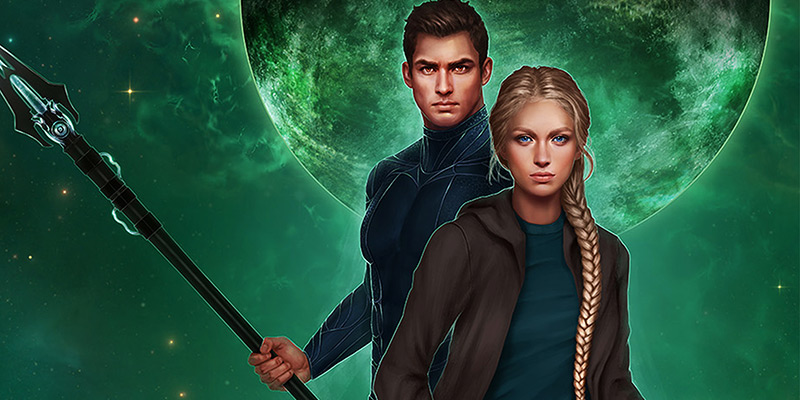 Buy links: Amazon | Audible | Spotify | Apple Books | Speechify
We distribute to 60 retailers, so if you don't see your favorite store linked, please go to your retailer of choice and search for it. Chances are, it will pop up.
Yay, I'm so happy it's out. And Nora did such a wonderful job with the narration.
And then Magic Tides releases in 4 days.
I'm not sure if this is a freaked out dance or a happy dance. Might be 50/50.
I bought many books, well, 5 books, for the next project we're working on. There is stuff to do for Magic Tides and I'm all like "Ooh, new shiny!" Authors are the worst examples of hit it and quit it.
"Hey, this book you wrote…"
"Book, what book? Never mind that, look at this! Is this not shiny?"
I need to read the books, and work on the shiny, and I have the store to deal with, and I have Jeaniene Frost's sequel to the Bones book, which is delicious. All the things, I have them.
::stares at things::
Embarrassment of riches. To do. ::hug:: I'm going to do all the things! Happy Friday!