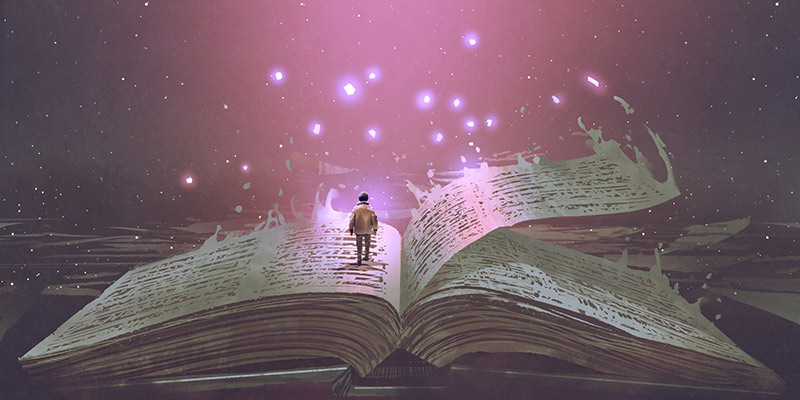 Awhile ago, someone commented on the blog asking if I ever felt out of place. She said she lived a truly boring life, and it was good but unexpected, and sometimes she wondered how she even got there.
As I look back at the frenzy of this weekend, this seems especially relevant. I have a zoom meeting, a google meeting, and a phone call scheduled today, all business, all unrelated to the fact that the pirated copy of Magic Claims is still up. I'm not longer furious about it. I have too many other obligations at the moment.
The novel is sitting at 114,000 words and will be longer by the end of today. We have 4 scenes left, and I hope we can string them together into a good, explosive finale. We found a map artist, Becka of Tigeress Designs. I'm very excited about this, because the book desperately requires maps. Yesterday I worked on that contract, sent it with a w9, got the documents back, got the invoice, paid the first deposit, and today I will need to print, countersign, scan, and send back.
I found Becka on Inkarnate Discord. This was my first time using Discord for something business related. A milestone, I suppose.
Still need to find an artist for the crests. Each family has these elaborate crests in the novel, which serve as a form of ID. It's an essential part of the world. At formal occasions, clothes match the colors of the crests. I'd like to get the crests drawn up, so we can have them as supplemental illustrations.
Is it a strange life? Yes. I did not see myself here when I came to the US years ago. I saw myself as a scientist working for someone else. That story is here, so I won't rehash it.
As Gordon says, my life's aspirations at that point were shaped by other people. First, my parents, who insisted on certain benchmarks being met: graduate from high school, attend college, select from a narrow array of majors they found acceptable, get an advanced degree, work in my specialty.
After I came to the US, parent influence was replaced by teacher influence. I've met many teachers who thought that their area of study was amazing, and since I was smart and receptive to learning, they wanted to mentor me and steer me toward following in their footsteps. They were well meaning, but Gordon was the first person who actually asked me what I wanted to do with my life.
Gordon says he often wonders how the hell we got here. When we met, he was out of the Navy and a freshman in college. His major was English, and he had vague ideas about being a journalist. He quickly decided that the English department wasn't for him and switched to History.
Shortly after we got together, he started aiming for a career in academics, specifically teaching at a college level. WCU is located in an isolated pocket of Smoky Mountains, where jobs were very limited at that time. The biggest employers were the paper mill, the hospital, the casino on the Cherokee Reservation, and the college. Of all those, the college promised a much better life. Let alone being a professor, being support staff for WCU was considered an achievement.
Things did not go as planned. I think we can all agree that it's for the best. But is it strange? Yes. Even after we became writers, unpredictable plot turns continued. If you showed me this week's schedule 16 years ago, after we started professionally writing, I wouldn't know what to make of it. At that point, my professional life was limited to writing a manuscript and gingerly handing it in to the publisher.
There is a sense of weirdness that permeates my life. Occasionally it twists things in unexpected directions. And I think it infected the kids as well. I tried my best to steer them toward a college degree. Instead, one of them is editing comics and working on a game and the other is on her second novel. She trunked the first one on our advice. It was publishable but it didn't quite showcase her style. You only debut once, unless you change your name. It's far better to come out of the gate with something that's truly you.
It's harder, I think, to have that much weirdness. It complicates our lives, but it also enriches them. For better of worse, if we had a crest, the words on it would read "Expect the Unexpected."
Are there strange twists in your life? Do you ever look back and wonder how you have ever gotten to where you are?